Tyrese Gibson Reveals The Arrival Of His Daughter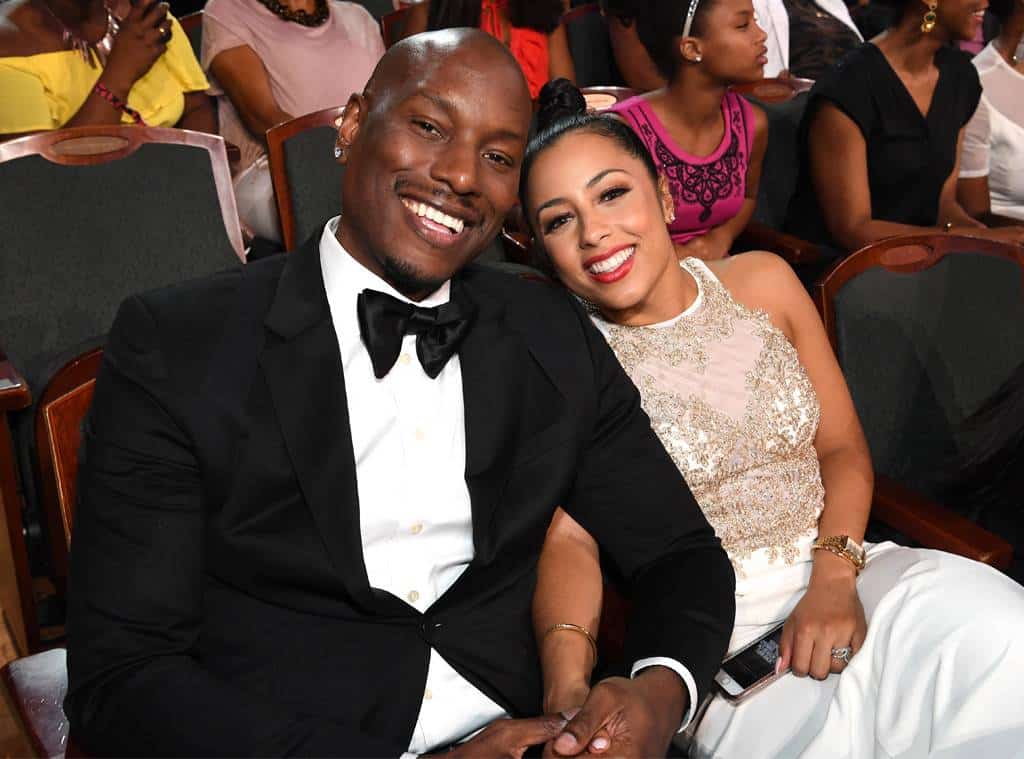 Popular American actor, Tyrese Gibson, has taken to his Instagram to reveal that his wife has given birth to their daughter and they have named her Soraya Lee Gibson.
"Father God we love you for delivering on your promise princess Soraya Lee Gibson is here…… 8 pounds 6 Oz our lives just changed forever," said Tyrese.
Soraya Lee Gibson, Was given birth to on October 1.
The couple had first announced that they were expecting a girl in April. "It was me screaming and just being overly excited and just fired up about the news," Tyrese told People. "Both of our love and energy and magic and families are bonded forever because we're going to have this child."
The couple plans to raise their daughter in Georgia, which is where they got married in a surprise Valentine's Day ceremony in 2017.
Tyrese also shares another daughter, Shayla, with first wife Norma Gibson.
See post below:
Source: Naija News