Minimum Wage: NLC Says No Going Back On Nationwide Strike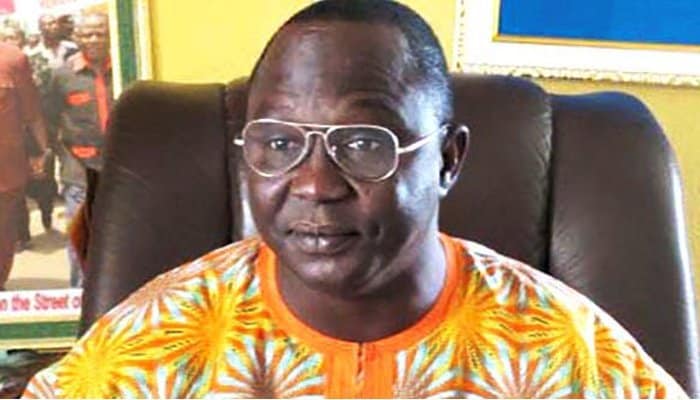 The Nigeria Labour Congress (NLC) has reiterated that there is no going back on a nationwide strike scheduled to take off next week Wednesday.
https://twitter.com/AdForumCo/status/1040526496094449664
This is not unconnected with the issue of unresolved new national minimum wage, a source at the meeting said.
https://twitter.com/ynabena/status/1038753430024724480
"We are looking at different scenarios, that is the financial implications," adding that the sub committee is expected to brief the Economic Management Team on Tuesday next week.
The source also said, "We are still looking at the proposal made by the different parties involved. The organised private sector proposed N25, 000 and the NLC committee is insisting on nothing less than N43,000."
The meeting also had in attendance relevant ministers and other principal officers directly involved in the economy and revenue generation.