See Why Burt Reynolds Left His Son Out Of His Will And Hands Over Property To His Niece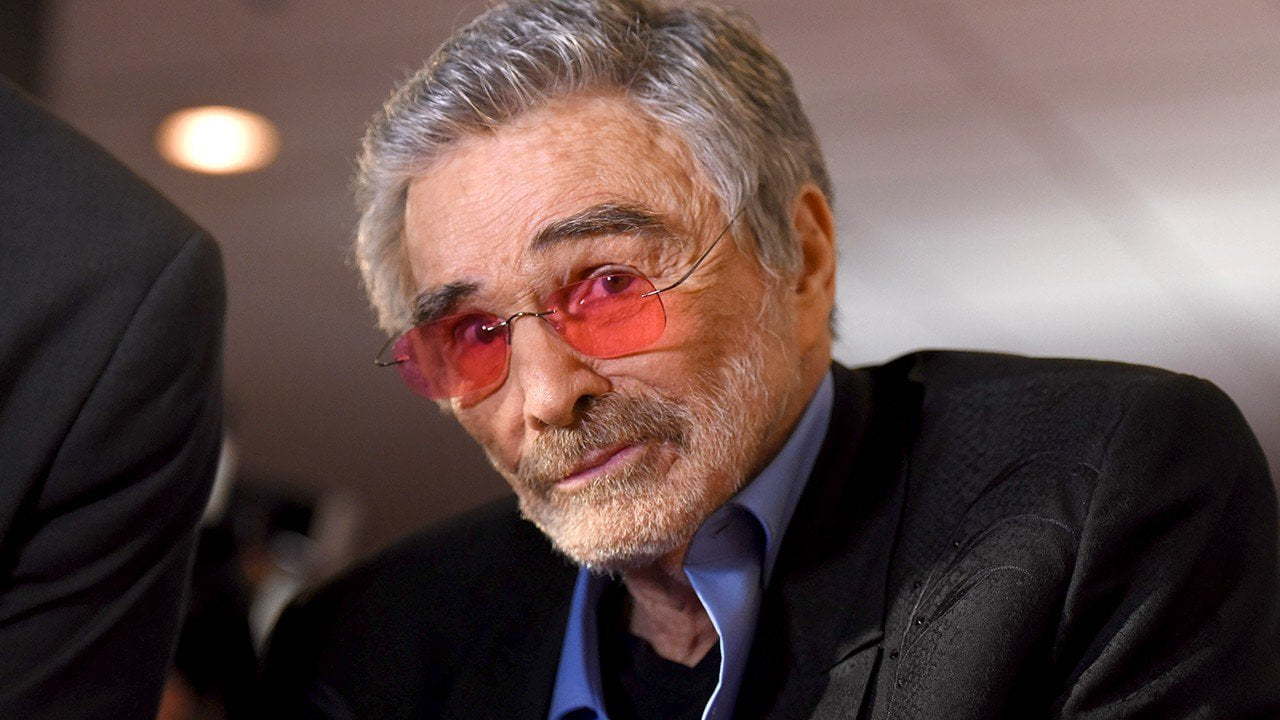 Report coming from The Blast, has it that Burt Reynolds left his son, Quinton out of executing his will but instead placed his niece, Nancy Hess in Charge.
According to court documents obtained by the media house, the late Reynolds' will, which was signed by the actor in 2011, was filed in Florida on Friday.
Further report has it that Reynolds place Nancy Lee Brown in charge of the estate, and completely put his possessions into a trust that Hess will now control.
However, the later Reynolds mentioned his son, Quinton, saying he provided for him through a trust, "I intentionally omit him from this, my Last Will and Testament, as I have provided for him during my lifetime in my Declaration of Trust."
The news surfaced when the legendary actor went into cardiac arrest at a hospital in Florida on Thursday, September 6 and CPR was performed before he passed on at age 82.
Source: Naija News