Comedian AY Reacts To OAP N6's Statement On Dbanj's Post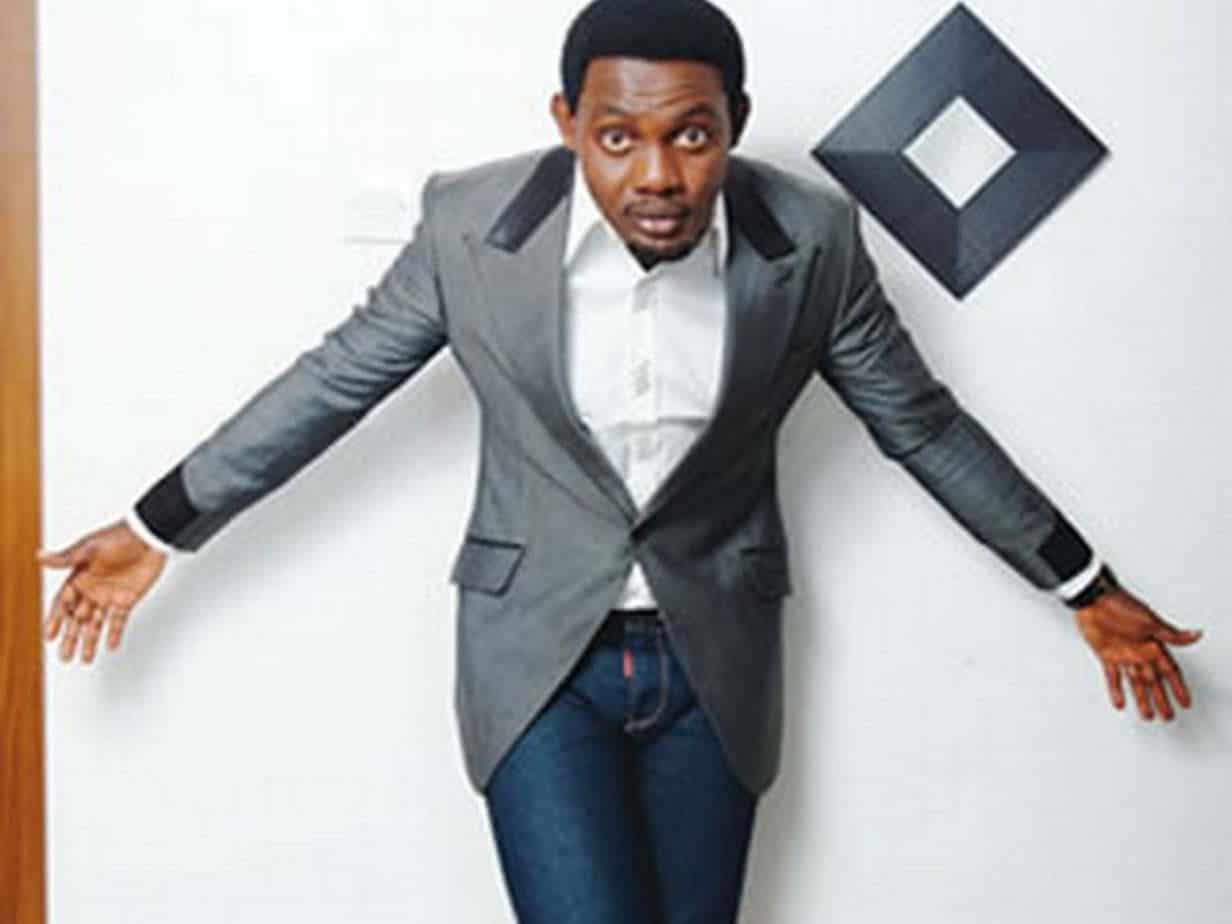 N6 Apologise For His Statement
Top Nigerian comedian, AY, also known as Ayo Makun, has reacted to OAP N6 criticizing his comment on Dbanj's vacation photo with his wife.
The drama started when Dbanj shared a photo of himself carrying his wife while on their Dubai vacation. Ay while commenting on the photo said "tells me that we are coming for naming ceremony soon". He then added, "U Don pass baba God test."
While reacting to the statement, N6 stated that it was wrong to describe the death of Dbanj's son as God's test and during his radio show on Cool FM last night, he and his co-host Joyce Onyemuwa criticized AY for his comment.
AY wasted no time to reply, he shared a video of himself and Dbanj having a great time and he wrote:
"The way you relate with people you are familiar with sometimes makes your IQ appear low in the face of onlookers. But when your own IQ points are focused on cooking up doom between the people you don't know… then your intelligence should be questioned."
N6 while reacting to AY's comment took the opportunity to apologise.
See the post below: