NUJ Slams Oyo State Government For Demolishing Ayefele's Radio Station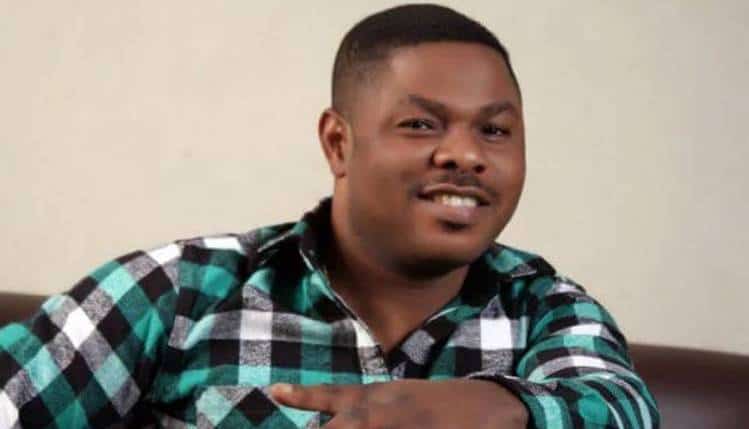 The Nigeria Union of Journalists is irked by the seemingly deliberate effort of government and its agents to ceaselessly attack and assault some sections of the Nigerian media, prevent such media houses and their journalists from carrying out their legitimate duties, under the guise of enforcing the law.
We are particularly alarmed by the reckless action of the Government of Oyo State which today demolished the premises of FRESH FM in Ibadan. For whatever reson the destruction of the media house by agents of Governor Abiola Ajimobi was insensitive and punitive and an attempt to stipfle the media.
The NUJ condemns such acts of impunity and reiterates its position of working closely with stake holders to promote a safer environment for media organisions and journalists to operate. We shall strive to combat relentlessly the present unacceptable level of impunity plaguing the country and deterring aspiring young Nigerians from embracing the profession and those already in the profession from leaving out of frustration.
The media will not be intimidated by such callousness of some politicians but will rather remain resolute in promoting a more positive narrative on the country by encouraging, without departing from a rigorous professional approach, development journalism and democratic values.
The NUJ demands for apology and compensation for the wanton destruction of the radio station from the Oyo State Government.
Source: Naija News