Benue House of Assembly Speaker Impeached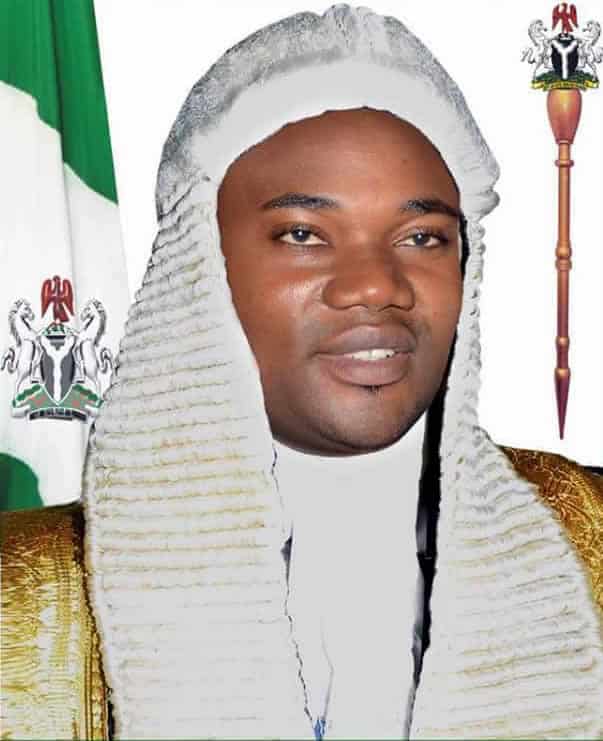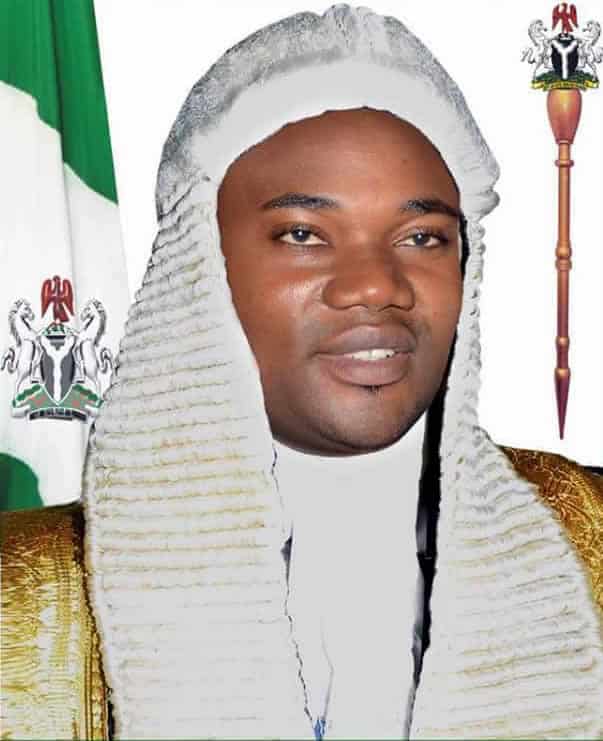 Honourable Terkimbir Kyange, the Speaker of Benue State House of Assembly has been impeached.
Ikyange was impeached around 4:00 Pm when about 22 of his collegue passed a vote of not confident on him in his absence.
Hon .Richard Ujege ( Konshisha Constituency) moved the motion for his suspension in the seating that didn't last for 45 minute, while while Antony Ogbu (Ado constituency) seconded it.
Hon Titus Uba ( Vandeikya) was elected the new speaker for the house after the impeachment, while Johnson Ahubi.( Otukpo- Akpa) is the new deputy speaker.
Hon Avine Gbum ( Makurdi north ) was elected the majority leader , Kester Ikyenge( Logo) Chief Whip.
Hon Sule Audu presided over the presiding as Speaker pro-tempro, johnson Ahubi moved the motion for the nomination of the new Speaker and was seconded by Hon Avine Gbum.
22 lawmaker were present at the proceeding out of the 30 member house of assembly, only eight lawmaker were present.
The House had been adjourned till August 15 by the former speaker Hon .Terkimbir Ikyange two weeks ago.
in a related development, Hon Avine Gbum, Makurdi north defected to the People's Democratic Party (PDP) .
All the 22 members signed the impeachment notice and may all defect to PDP .
At the end of the proceeding, high handedness was cited as the reason why the speaker was impeached by the house.