We Will Subject Every Member To Party Constitution – Oshiomhole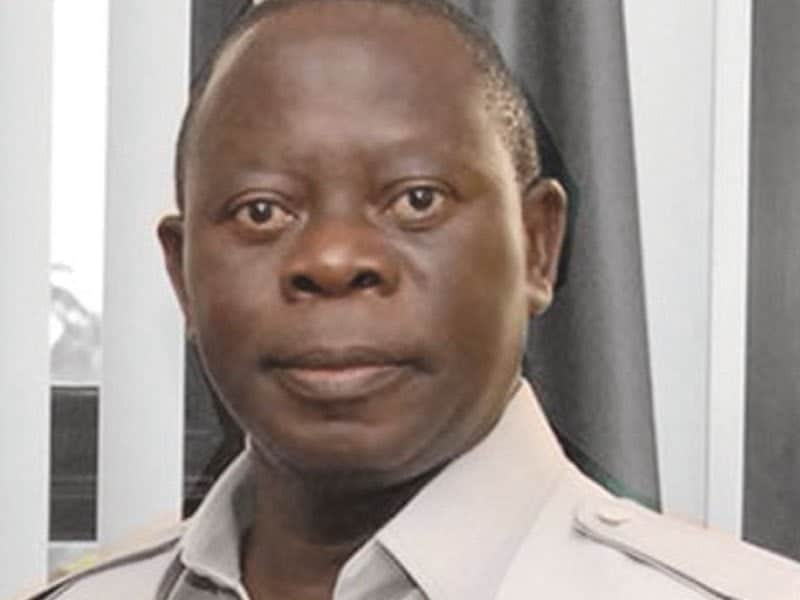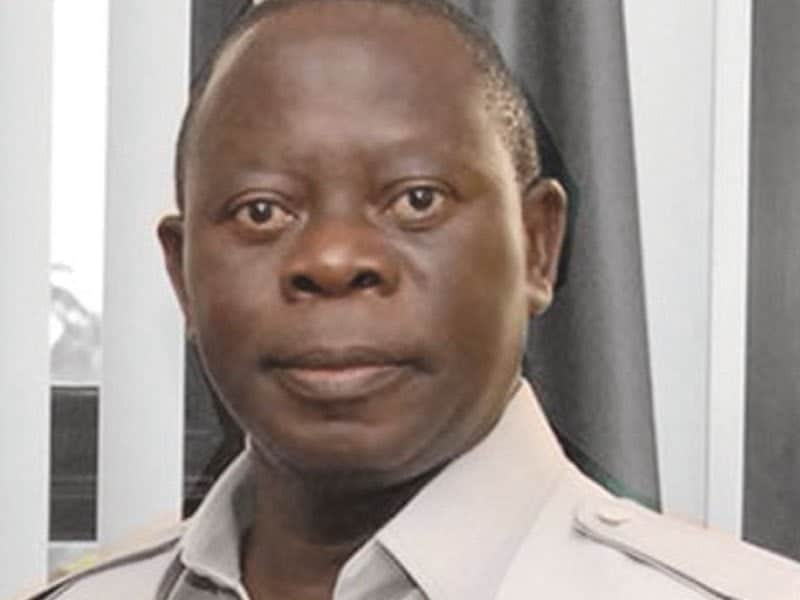 Adams Oshiomhole, the Former Edo State Governor, has vowed that on Wednesday that President Muhammadu Buhari and other public officers elected on the platform of the All Progressive Congress (APC) will prevailed upon to conduct governance in a proper and effective way.
The former governor who is vying for the seat of the chairman of the party made this known while addressing young members of APC ahead of the party's national convention slated for Saturday.
He stated that his regime would ensure that every member of the party, especially those holding political officers would be subjected to the Constitution of the party.
"My hope is that, if by the special grace of God I become the National Chairman, we do need to be very clear about all these and other issues and that anyone elected on our platform, including the President will be expected to conduct government and governance in a way that promote the core values of progressive governance.
"The current confusion where we appear to be the opposition to ourselves is not acceptable. We have majority in the National Assembly and control 24 out of 36 states and yet, when you read the papers, it appears that the opposition is so hopelessly weak and the APC has become an opposition to itself.
"This is because people are doing their own stuff without a common understanding of the basis of our mutual contract. The contract between members of the APC as contained in two important documents which are the constitution and manifesto of the party.
"Given the privilege, we will subject everyone to the dictates of our constitution and remain faithful to the manifesto of the party on the basis of which we were elected by Nigerians." he said.