Man Remanded In Kirikiri Prison For Raping Girl He Met On Facebook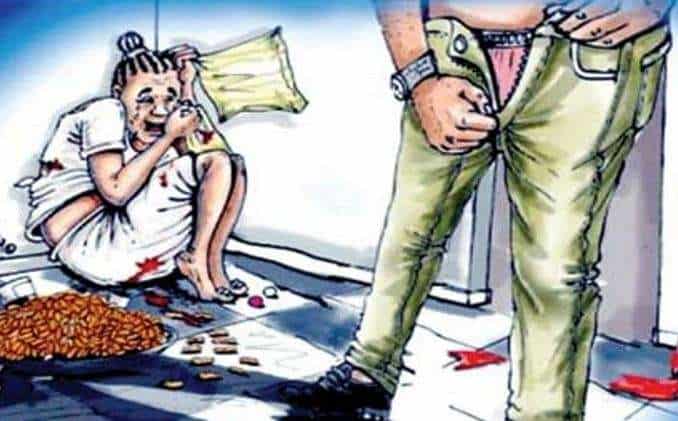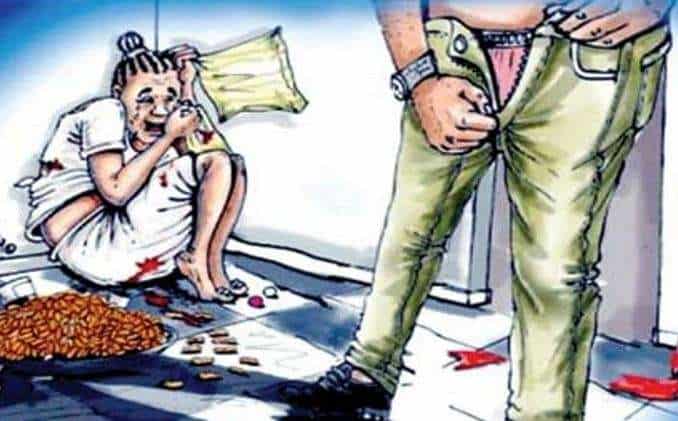 Businessman Sent To Jail For Raping 16-Year Old Facebook Lover
One businessman, Ebuka Eze has been arrested and remanded by an Ikeja Chief Magistrate court , yesterday after he was alleged to have raped a 16-year-old girl he met on Facebook.
Chief Magistrate P. E. Nwaka ordered Eze, 27 who lives at 25, Ayodele Street, Mafoluku, Oshodi, Lagos to be remanded in Kirikiri Prisons, while the case file was sent to the State Director of Public Prosecutions, DPP, for legal advice.
Earlier, the prosecutor, Inspector Christopher John, said that the accused raped his victim in his residence on May 19.
He alleged that the victim was a friend to the accused on Facebook and honoured an invitation to his house, after which he raped her.
His words: "He invited her to his house and on getting there, he pushed her to the bed, covered her mouth with pillow and raped her. The accused then used the bed spread to clean the blood stain on her body.
"When the victim got home, her parents saw the blood stain on her dress and asked questions.
"The case was reported at the police station and the accused was immediately arrested for questioning."