Video: Pastor Describes Christianity As Centre Of Corruption In Nigeria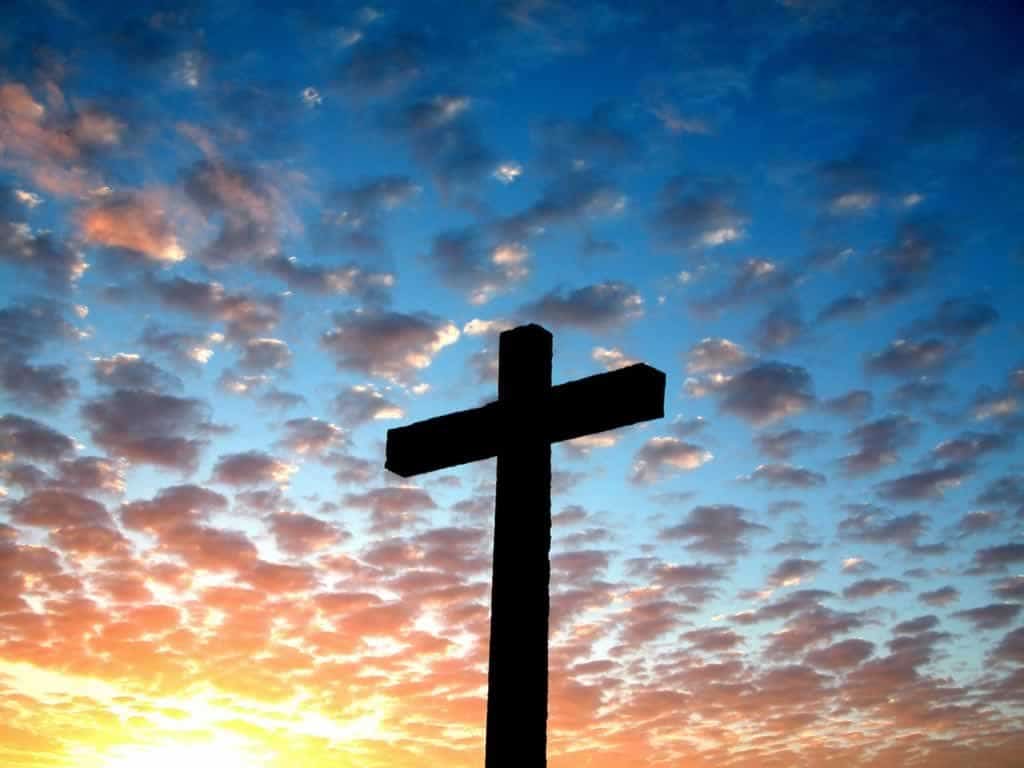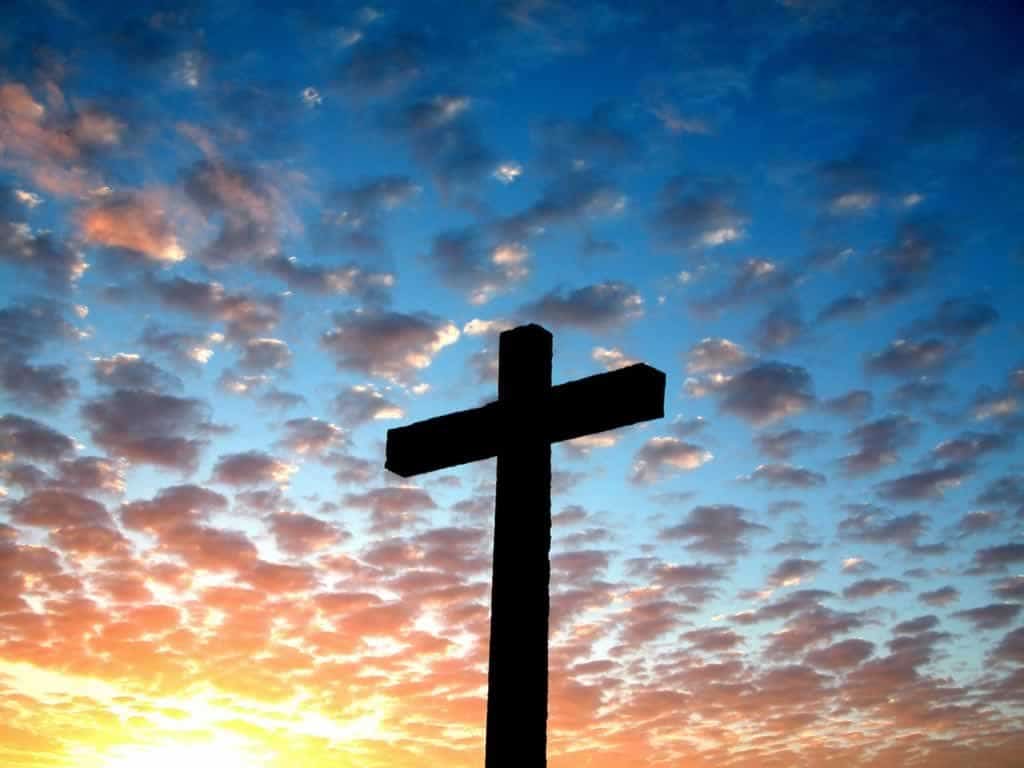 In a video currently trending on tweeter, Moses Alu, the overseer of Bride Assembly Church, is seen aggressively preaching against pastors who fail to tell politicians the truths while stating that Christianity is a centre of corruption in Nigeria.
Alu said: "Why do you stand on scriptures that prosper you and you don't know the scripture that can bring peace to a nation?
"I am not laying curse on any Fulani man, I am not laying curse on the government.
"I've looked around everywhere in this country including myself. I have found myself guilty, every Christian in Nigeria, we're guilty, we would be held responsible for what is happening in the country.
"Because it is Christianity in Nigeria that it is the centre of corruption. Where you should point out evil, you're romancing with evil."
Alu also criticised fellow pastors for collecting money from politicians.
"Who are those giving you billions to build your churches," he asked.
"Are they not the ones that have reduced the country to what it is today? Are the politicians not giving you tithe and offerings? What are you telling them?"
See the video below:
Who is this MOG? pic.twitter.com/6phAmbbkj3

— Yinka Ogunnubi ? (@yinkanubi) May 28, 2018