OPEC Slashes Oil Production Quota For Members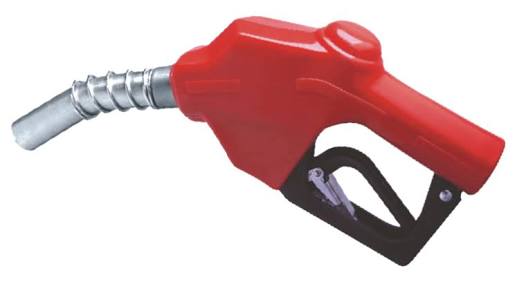 Yet Another Increase In Fuel Price Across Nations Of The World As OPEC Reduces Oil Production.
Fuel prices across the nation of India has been hiked for a 14th straight day on Sunday.
The  Independent reports that revised petrol prices in metropolitan cities are- Delhi: Rs 78.12 per litre; Mumbai: 85.93; Kolkata: 80.76 and Chennai: 81.11.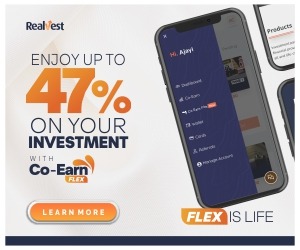 Meanwhile, the cost of diesel per liter has been increased to 69.06 in Delhi: 68.90; 71.61 in Kolkata, 73.53 in Mumbai and 72.91 in Chennai.
As the Centre has come under fire over fuel price hike, Union Petroleum and Natural Gas Minister Dharme Pradhan ndra earlier assured the public that the government will soon find a solution to tackle the situation.
He also disclosed that less production of oil in the Organization of the Petroleum Exporting Countries (OPEC) and hike in crude oil price in the international market is one of the reason for the hike in  fuel price.
In April, Pradhan had said the Centre and the state governments have been considering bringing the petroleum products under the ambit of Goods and Services Tax.
Source: Naija News