Italian Footballer And Girlfriend Found Dead
In what is suspected to be murder-suicide case, Federico Zini, Italian footballer, have been found dead along side his girlfriend, according to reports in Italy on Saturday.
Following a violent dispute, Zini, 25, who played for Serie D side Tuttocuoio, shot his 30-year-old former girlfriend Elisa Amato and then then took his own life, police said.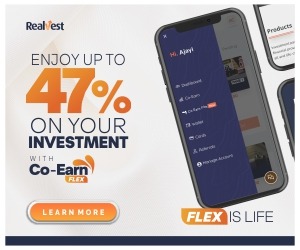 The remains of the two were discovered inside Zini's car at San Miniato, near Pisa in Tuscany on Saturday morning.
"It was a murder-suicide," police reveal Gazzetta Dello Sport.
Zini is adjudged a young and promising youth footballer in Italy when he started his career at Tuscany club Empoli.
He played for football clubs in Malta, Bulgaria, the Philippines and Mongolia for four years before returing to Italy.
Source: Naija News