Man Arraigned For Killing Cultist, Selling His Palm To Herbalist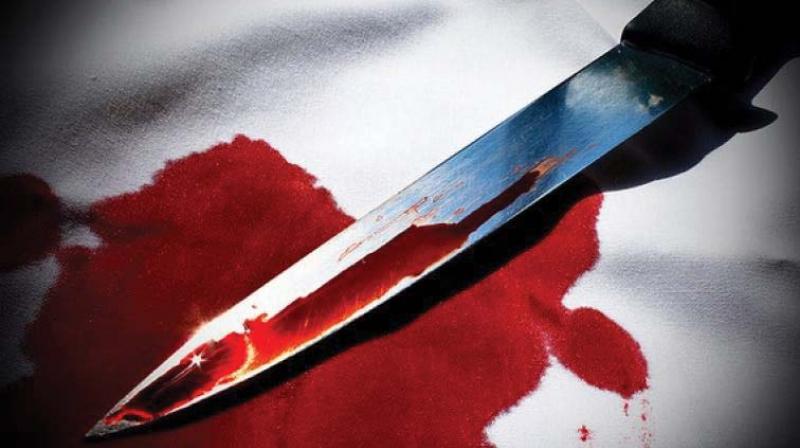 The Ogun State Police Command today paraded a suspected cultist, Kayode Oreneye for allegedly killing another rival cultist,one Shakiru, cut his hands and sold them to a herbalist for N5000.
Twenty-seven-year-old Oreneye, who was a member of Aiye cult group, was paraded alongside other 47 suspected criminals who were arrested for offences ranging from armed robbery, murder, and theft.
The State Commissioner of Police, Ahmed Iliyasu paraded the alleged criminals at the command's state headquarters, Eleweran, Abeokuta,
Oreneye told newsmen that Shakiru was the member of a rival cult group, Eiye, stating that he had threatened to kill him thrice.
He also said that the deceased had already killed three members of the Aiye cult group.
Oreneye who confessed that he shot and killed Shakiru at Library Junction, Ilaro, on 12th February 2018 in a reprisal, said he later sold the deceased's two palms to one Jimoh, a herbalist.
He said, "It is true that I shot and killed Shakiru because he had killed three members of our (Aiye) cult group.
"Again, he had made attempts on my life on three occasions but I was able to escape, and I had to strike before he would strike."
Iliyasu told journalists Oreneye was arrested at a drinking spot in Oke Ilewo, Abeokuta.