Few Nigerian Lawmakers Showed Up As ECOWAS Parliament Opens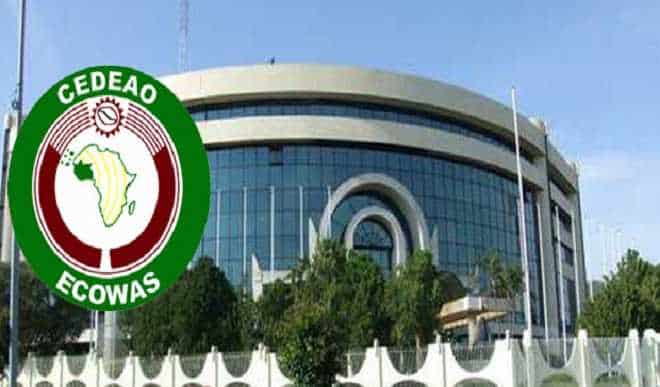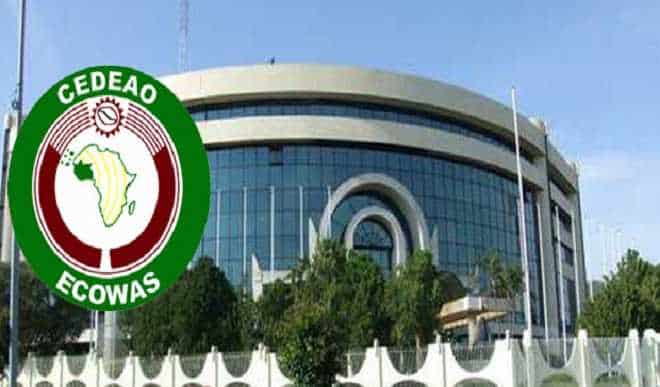 Out of the 35 Nigerian representatives only 16 were available on Thursday as the 2018 First Ordinary Session of the Parliament of the Economic Community of West African States (ECOWAS) opened in Abuja.
Nigeria has the highest number of Members of Parliament as against other countries who have between five and eight representatives to the Parliament, she is also the highest contributor to the ECOWAS.
However, when the list of country representative were examined, it was discovered that only 19 members of the parliament were not on ground to answer their names.
when the Speaker, Moustapha Cisse Lo walked in, The Opening session which was scheduled to begin at 10 A.M only commenced at about 11:15 A.M. began with the ECOWAS Anthem.
Top on the list of prominent Nigerian lawmakers who were absent when the roll call was taken include former senate leader Ali Ndume.
Others were Sen. Foster Ogola, Sen. Biodun Olujimi, Sen. Gershom Bassey, Hon. Ibrahim Danbaba, Sen. Yele Omogunwa and Sen. Isah Hamman Missau.
Other members of parliament who were also not on ground at the time of the roll call include: Hon. Lynda Ikpeazu, Hon. Mani Ashiru, Hon. Shehu Garba Sarkin-Noma, Hon. Sadiq Ibrahim Hon. Olatunbosun Oladele among others.
A few of those that were present include: Sen. Mao Ohuabunwa, Sen. Nelson Effiong, Hon. Tijjani Kaura, Hon. Mohhammed Shaaba Lafiagi, Sen. Joshua Dariye and Hon Asabe Vilita Bashir among others.
Journalists were refused access to the attendance lists for the session. Many of the Nigerian representatives just come to make an appearance, sign the attendance and off they go.
The speaker of the parliament at the last session in December decried the significantly low turn out of members and encouraged them to attend sessions and to be punctual.
In honour of late Nigerian lawmaker and Member of Parliament, Sen. Mustapha Bukar, who died in April at the age of 63, the Parliament on a sad note held a minute silence