Kelvin Hart Lost For Words, As Friend Tries To Blackmail Him With Sex Video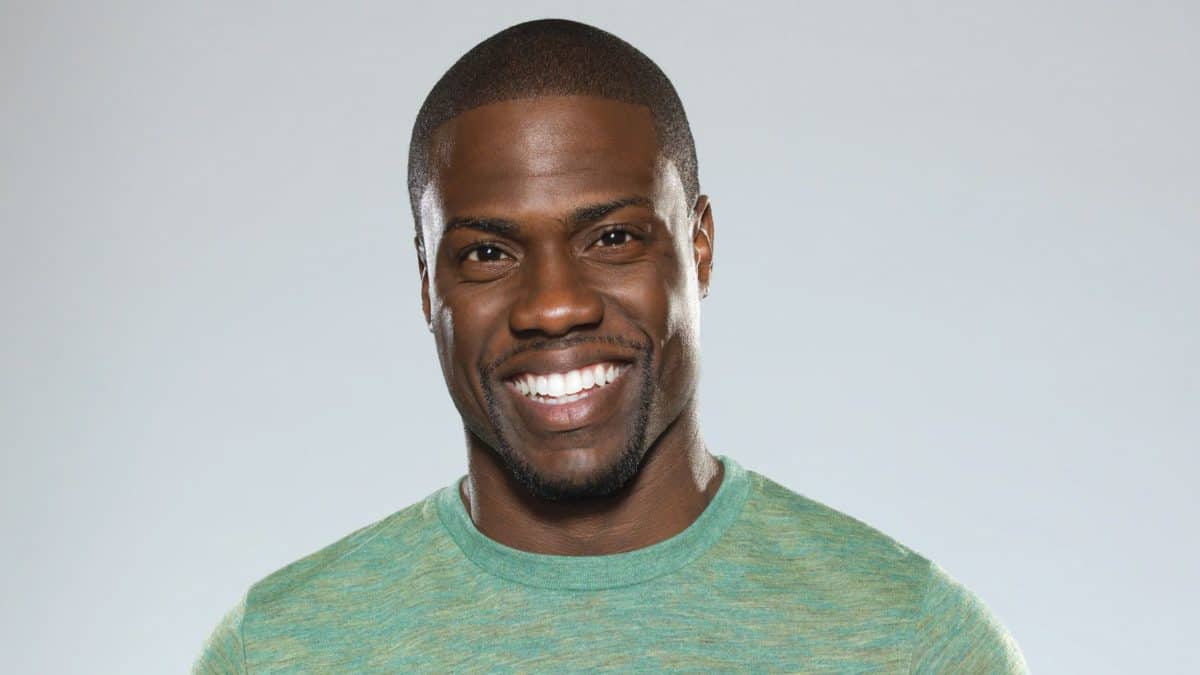 Kelvin Hart's Friend Charged For Extorting Him
A report has surfaced on the net of the popular America comedian, Kevin Hart's close friend charged with extortion after trying to use a "surreptitiously recorded" video of Hart with a woman in Las Vegas.
According to E! News, Jonathan Todd Jackson, whom Hart has once featured in one of his movies in a simple role since then had been close friends with him, is reported to be the brain behind the alleged sex tape featuring the comedian, and this has led to him been charged with attempted extortion and extortion by threatening letter.
"Jackson is accused of trying to extort an undisclosed amount of money from Hart between Aug. 25 and Aug. 30, 2017," said the statement released by the district attorney's office on Wednesday.
"Jackson allegedly had a videotape of the actor with a woman in Las Vegas and then is accused of trying to sell the recording to numerous celebrity news websites."
And this comes months after the actor was busted for cheating on his then-pregnant wife, Eniko Hart.
Recall that after the scandal surfaced, Hart took to his Instagram to apologise to Eniko and his children for the shame he brought to them.
"I made a bad error in judgment and put myself in an environment where only bad things can happen, and they did," he said in the video. "At the end of the day, man, I just simply got to do better. But I'm not going to also allow a person to have financial gain off of my mistakes and in this particular situation, that's what was attempted. I said I'd rather fess up to my mistakes."
The comedian has reacted to the claim that his friend is the mind behind the extortion
See tweet below:
Mind blown…Hurt…at a lost for words and simply in complete disbelief at the moment. WOW

— Kevin Hart (@KevinHart4real) 2 May 2018