83-Year-Old Man Sentenced To Death By Alabama Court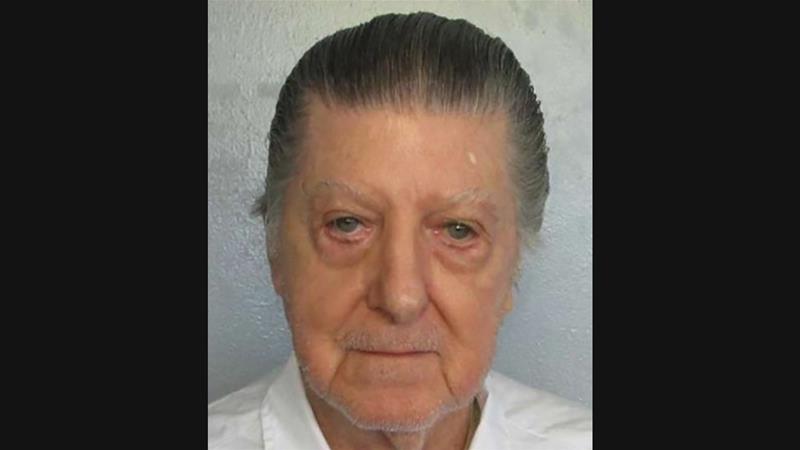 An American, Walter Moody has been sentenced to death by the Court of Alabama after was convicted in 1991 of 71 charges after he killed the federal appeals judge Robert Vance and civil rights lawyer Robert Robinson in 1989.
He has maintained his innocence.
According to the Death Penalty Information Center, a group that specializes in tracking capital punishment, Moody, 83, will be the oldest inmate killed in the modern history of the US.
Naija News gathered that his appeal to the supreme court of the United state was rejected, he is however expected to appeal to the supreme court again today.
Initially, the killings were thought to be triggered by the difference in race, since the two victims were African-Americans.
A local media later alleged that Moody was not happy at a court system over a 1972 conviction for another bombing incident that injured his then-wife.
Bob Vance, son of the assassinated judge who is also a judge himself, said there "wasn't any real good reason" for Moody's targeting of his father.
Vance Family said they would not attend the execution.
Bob told local media he got "closure" when Moody was convicted in 1991, realizing he "would never be in the position to hurt anyone else.
"The execution coming up doesn't add anything to that," Bob Vance said