Pastor Begs Court For Divorce, Says Wife Is Sleeping With Two Other Church Leaders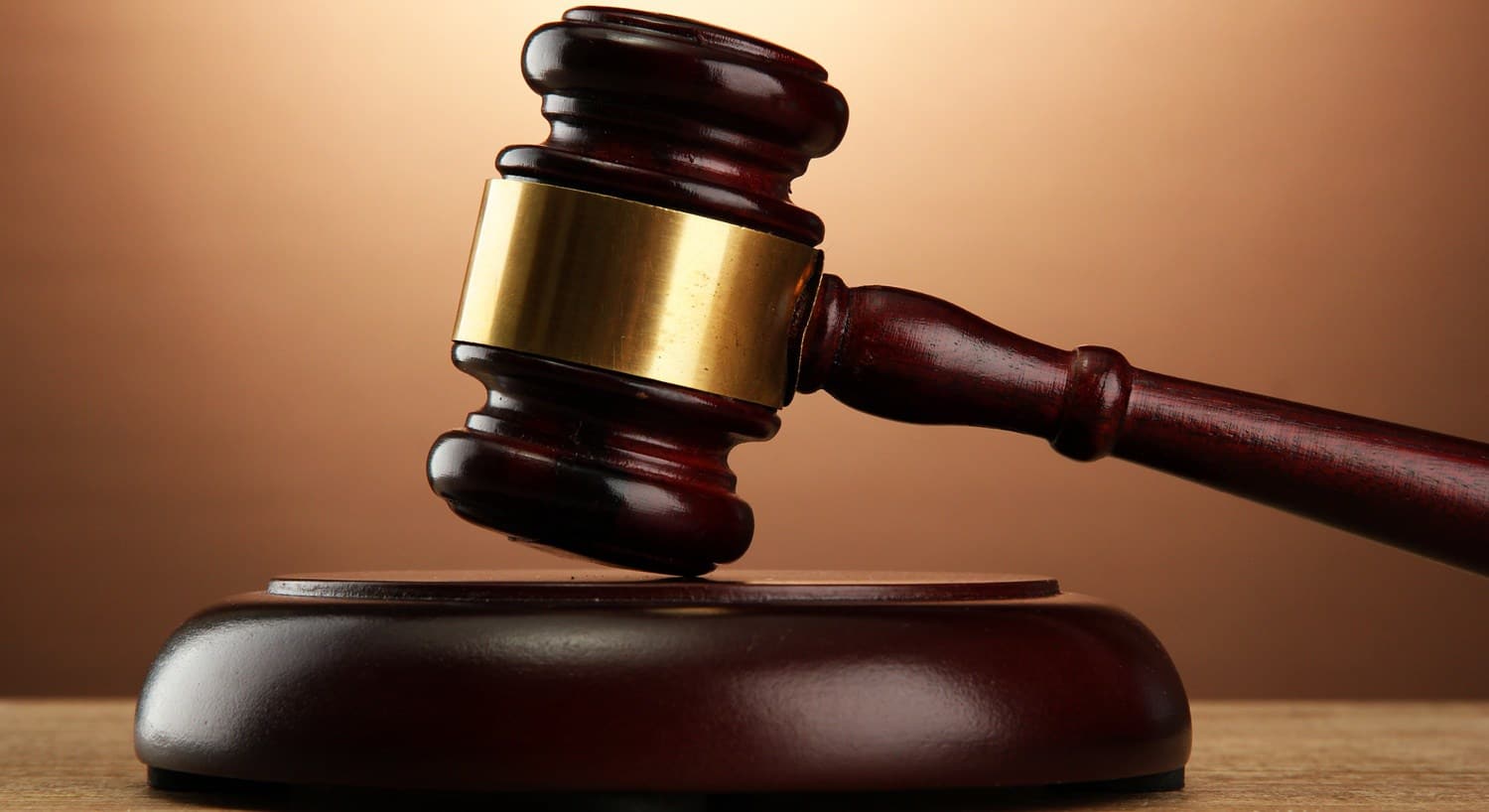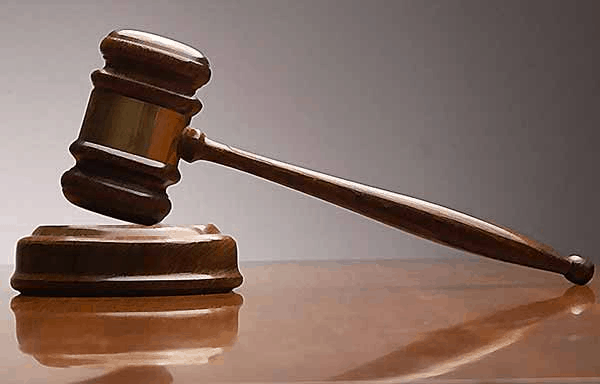 One pastor, Joshua Ibeneme who acussed his wife of sleeping with two leaders in his church has begged an Igando Customary Court in Lagos to end his marriage which has lasted for 21 years.
"My wife had sexual affair with two of my church members, a deacon and a bishop. Both were boasting, telling my other members that they slept with my wife because she enticed them.
"Whenever I returned from a trip, my last child always told me that men came to pick and drop my wife. Even God told me to divorce her or else she will destroy my ministry," he claimed.
He complained that his wife had not had sex with him for five years.
"My wife starved me of sex for over five years. Whenever I wanted to sleep with her, she would give one excuse or another. In fact, she moved out of my room to a separate room.
"But she gives it to my church members freely," the pastor said.
The pastor also lamented that his wife was always mocking him in public for his poor performance in bed..
He said she was also fond of accussi ng him of sleeping with female members of the church who come to him for counselling.
"She accused them of dating me and also went to their houses to fight them. Her behavior and attitude have chased members away from my church," he said.
According to him, Uzoamaka instigated their children against him, they did not respect him and they refused to run errands for him except when their mother permitted them to do so.
He begged the court to end waht he described as "the loveless union," claiming he was no longer in love with his wife.
However, the respondent, Uzoamaka, denied the sexually allegations against her, claiming rather that her husband was the one involved with other ladies in the church.
"It is women that cause our frequent fighting; they are the problem in our home and my husband's lust for them is very high.
"I never slept with the two men who claimed that they slept with me; they just wanted to tarnish my image.
"My husband is dating the wife of the deacon," she said.
She agreed that she starved her husband of sex because she hated sex and only married him because she wanted to have children.
The 45-year-old teacher said that her husband became sexually inactive five years ago.
"He calls me derogatory names in public such as 'prostitute.' I did not instigate the children against him,'' she explained.
She pladed with the Judge not to dissolve her husband as she was still in love with him.
The court president, Mr. Akin Akinniyi, urged the couple to maintain peace and adjourned the case to May 10 for judgment.