Israeli Forces Kill Seven Palestinians In Fresh Clashes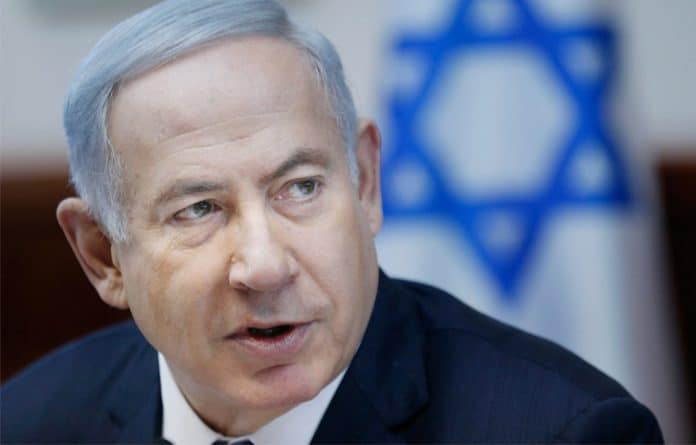 Israeli forces killed seven Palestinians as thousands protested and clashes erupted along the Gaza border on Friday, a week after a mass demonstration led to violence and the bloodiest day since a 2014 war. Naija News Understands
Gaza's health ministry also reported that 408 Palestinians had been taken to hospitals and medical centers for treatment. The dead included a 16-year-old, it added.
At least six journalists were shot and wounded, according to a statement from the Palestinian Journalists Syndicate. A spokeswoman for the Israeli army had no immediate comment on the statement.
Israel  said there were also attempts to break through the barrier.  Thousands of protesters — Israel estimated 20,000 — gathered in locations near the border east of Khan Yunis, in the south of the blockaded Palestinian enclave, and east of Gaza City, among other spots.
The number of protesters, however, was lower than last week, when a demonstration by tens of thousands led to clashes in which Israeli forces killed 19 Palestinians on March 30.