Fulani Herdsmen/Farmers Clashes Dates Back To 1948- Lai Mohammed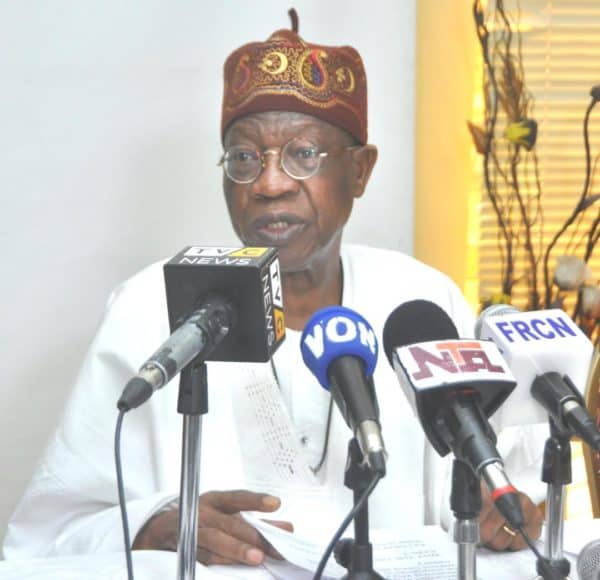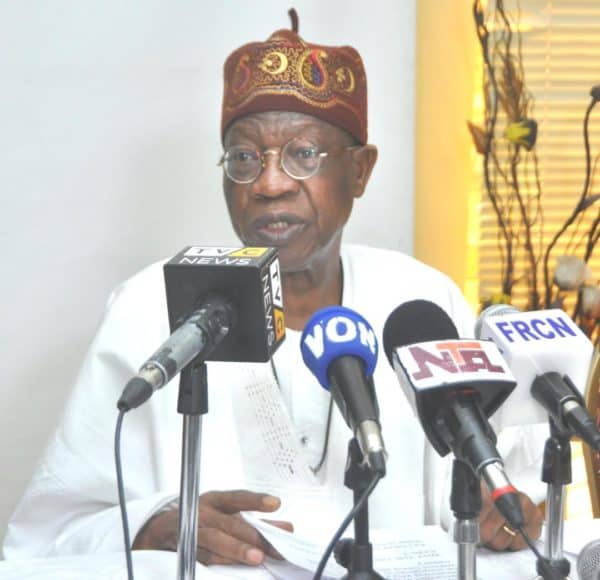 Lai Mohammed, minister of information, says the clashes between farmers and herdsmen has been since 1948.
Mohammed said though the misunderstanding is as a result of "an environmental situation", politicians want to make a gain of it.
"The farmers-herders clash is neither religious or ethnic, I think politicians and other people who don't understand it are trying to make it look like Christian-Muslim, north-south. It is simply an environmental situation and we must see it in that light," Mohammed said.
"The farmland that belongs to one person will have to be shared by three of four persons. Today, Lake Chad has shrunk to 2,500 kilometers before then (1963) Lake Chad used to support 35 million lives from Central African Republic, Chad, Nigeria – they were farming, fishing and doing irrigation on the same water. When that water lost 90 percent of its surface people had to move south.
"This is the whole issue of the farmers, herdsmen clashes, it is not Christian or Muslim. It has nothing to do with religion, it has nothing to do with ethnicity. The earlier we realise that the better. The first herdsmen, farmers clash was in 1948, it didn't start yesterday, so please let us change this narrative.
"Frankly speaking we cannot repair the damage that has been done in over 16 years in three years."
While listing achievements of the Buhari administration in various sectors of the economy, the minster said the country exited recession because of the growth of the agriculture and mining sectors.
He said the government had already diversified the country's economy.
"We have diversified the economy, we went out of recession not because of the increase in the price of crude but because of agriculture and mining, these are things you need to share regularly if not they will accuse you because you are the government," Mohammed said.