Woman Beats 16-Year-Old Daughter To Death For Having Boyfriends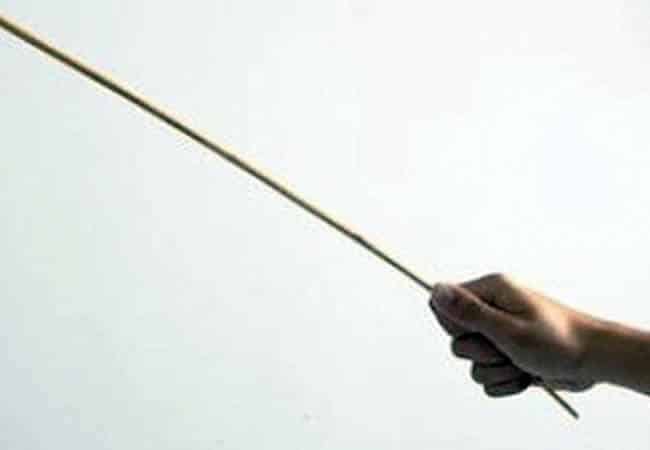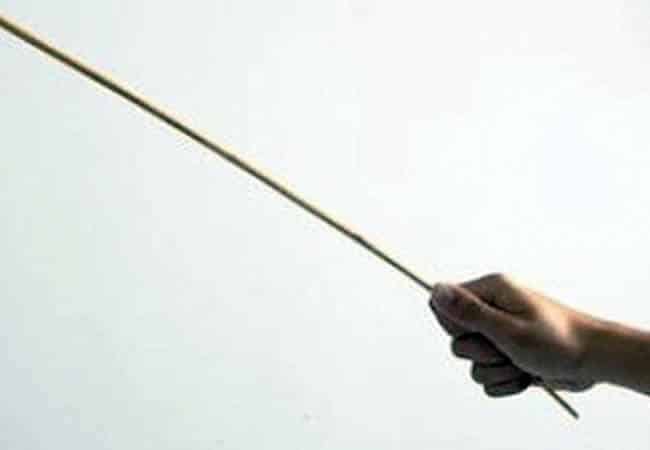 A woman in Zimbabwe has been arraigned by the police, after allegedly beating her 16-year-old daughter to death for having several boyfriends.
Stella Mwale, 38, is assisting police with investigations, following the death of her daughter, Hilda Chikumba, after the assault.
Mashonaland East province acting police spokesperson, Assistant Inspector Tendai Mwanza, confirmed the incident.
"I confirm the death of a young girl, who was allegedly beaten to death by her mother over boyfriends.
"I urge people to desist from using emotions to solve disputes. In such circumstances, it is important for one to be calm to avoid such incidents," he said.
Police explained that ,Mwale visited Hilda, who stays with her aunt in Macheke(a small town in Zimbabwe) on March 30.
Mwale adviced her daughter to give attention to her studies instead of chasing boyfriends.
Hilda, who wasn't ready to take to her mothers' advice, told her she was old enough to take decisions herself.
The teenager reportedly told her mother that she had several boyfriends.
Her mother, Mwale was however not pleased with her daughter as she dragged Hilda outside before assaulting her with a cane several times all over the body.
It is reported that Hilda fell unconscious, and efforts to resuscitate her were unsuccessful, She died as a result.
A report was made at Macheke Police Station, while Hilda's corpse was taken to Marondera Provincial Hospital.
Mwale is being held on murder charges.