Teachers Go On Strike in Ghana Over Salary Arrears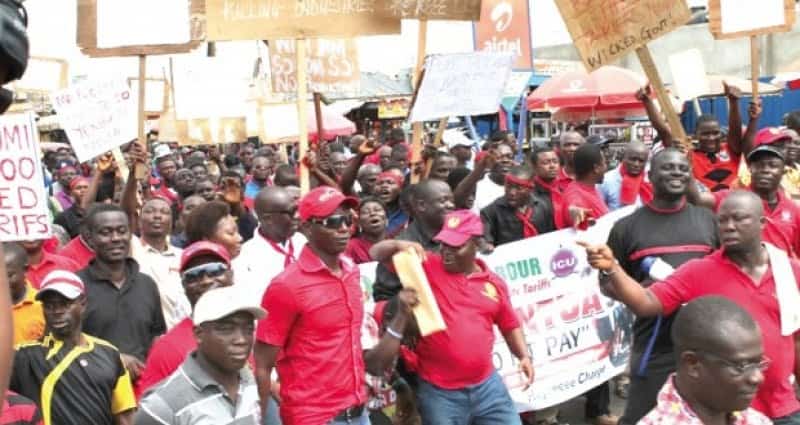 Public School graduate teachers in pre-tertiary institutions all over Ghana have embarked on an indefinite strike over unpaid salary arrears.
Angel Carbonu, President of the National Association of Graduate Teachers (NAGRAT), said in a news conference that the association decide to take that line of action due to the ineptitude of the government to see to their demands.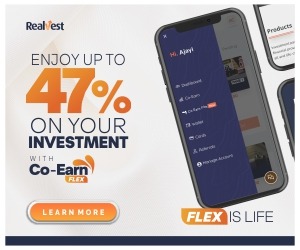 "We have no other alternative but to advise ourselves … When the senior high schools reopen on April 16, nobody should expect our members to be present,"
"What we see are orchestrations, tactics, maneuvering and manipulations employed by the Ministry of Finance to drag its feet and possibly refuse to repay the arrears at all," the NAGRAT president added.
News Agency of Nigeria reports That the arrears, amounting to 50 million cedis (11.33 million U.S. dollars) accrued from 2013 are in respect of salary adjustments, up-grading and promotions, vehicle maintenance allowance as well as transfer grants.
Carbonu, also added that the arrears also include the salaries of teachers who have taught for several month without pay.
The strike action by the graduate teachers is said to have a toll on the school calendar as as final-year students in senior high schools here began writing their West African Secondary School Certificate Examination on Tuesday.