"The Role of Technology in Empowering African SMEs for Economic Growth" – Sunny Joseph Imohimi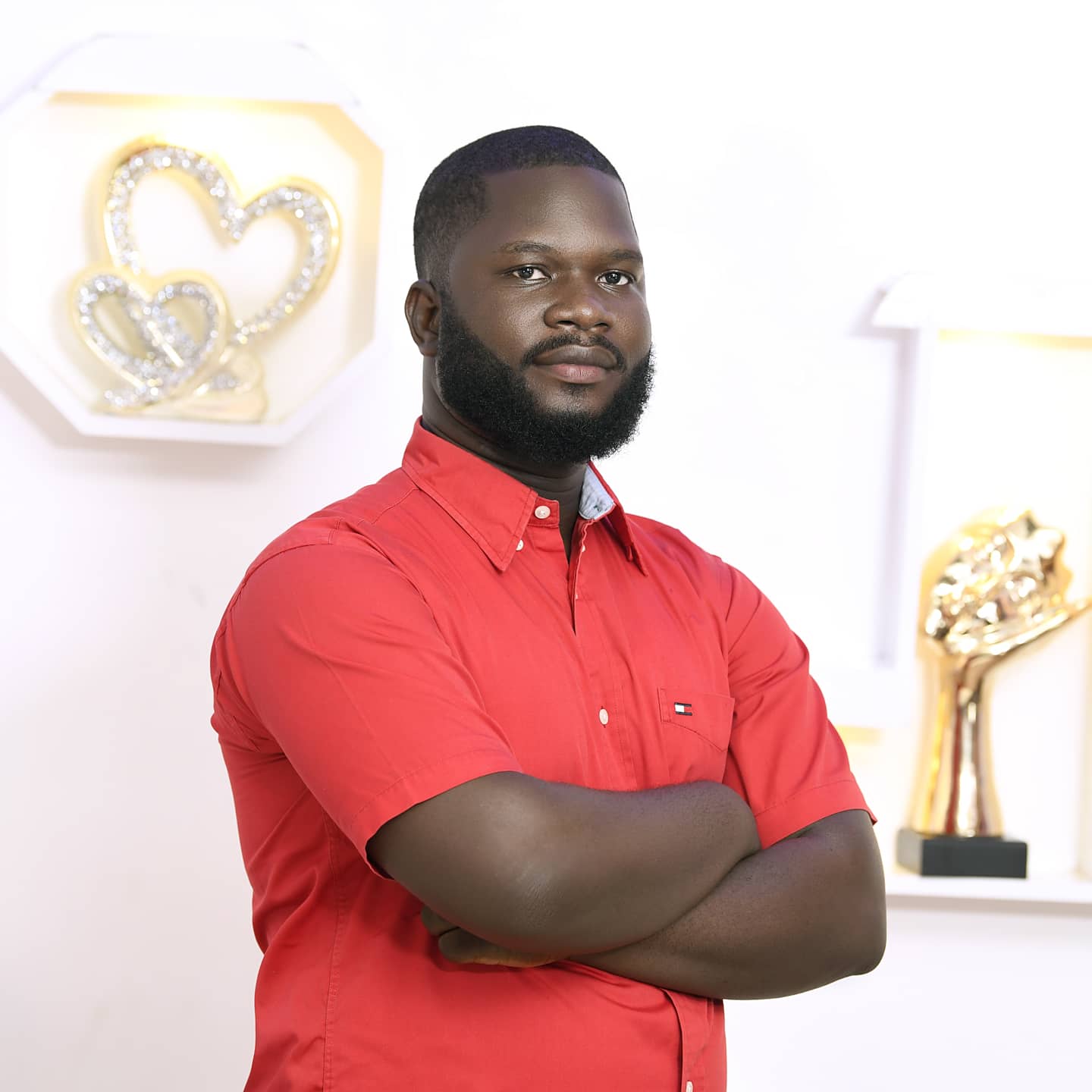 SMEs play a critical role in driving the socioeconomic development and growth of the African continent. They contribute to job creation and employment for a significant portion of the population. To define the future of their businesses, SMEs in Africa must embrace emerging technologies.
Digital transformation is essential for the growth and success of SMEs in Africa. From education to healthcare, agriculture to telecommunications, and transportation, all sectors of the economy require innovative solutions and inclusive finance strategies. Africa must empower its people with the necessary digital competencies to achieve its true potential.
As a matter of fact, technology is vital for SMEs in Africa to thrive and contribute to the continent's socio-economic development. With the right tools and strategies, SMEs can harness emerging technologies to create jobs, drive growth, and transform communities.
A few ways tech and innovation can push African SMEs to the next level of economic growth 
Africa's economic growth will be greatly helped by how it adopts digital economy innovations.

African countries need to invest more in research and development (R&D) and international partners should offer investment support to create home-grown digital solutions.

Reaching sustainable development goals (SDGs) and mitigating the effects of climate change will depend on how innovative and inclusive African economies are.
The ongoing digital revolution is transforming economies and driving innovation across all economic sectors. Africa and its SMEs are faced with the double challenge of achieving SDG targets while adapting to climate change. Africans need access to digital tools and technologies while operating within a regulatory environment protecting all people's and their businesses' safety and interests.
Technology should also be a tool that enables information mastery. Little to no information is available on real-time search trends in many African countries. African governments should prioritise R&D investments, focusing on producing and commercializing scientific knowledge At the eighth ordinary session of the Assembly of the African Union in 2006, member countries pledged to contribute 1% of their gross domestic product (GDP) to R&D. Today, only four countries in Africa reach this figure in their annual budgets.
A different approach to bridging the finance gap in R&D is for higher education institutions to fundraise from non-traditional mechanisms such as micro-contributions, levies, public-private partnerships, and market-based financial transactions. Through innovative financing mechanisms, endowments at universities will allow higher education institutions to achieve better research outcomes.
Fostering Innovation in SMEs: The Power of Technology
For small businesses, efficiency is paramount, especially when budgets and time are limited. Collaborative technology tools can significantly increase operational efficiency by up to 130%, helping entrepreneurs streamline key processes and improve productivity.
Innovative technologies can unite various aspects of SMEs, making them less segmented and more efficient. For instance, Customer Relationship Management (CRM) platforms automate repetitive tasks, reducing the need for hands-on work and freeing up time for entrepreneurs to focus on other critical areas of their business.
In short, technology is crucial for supporting SMEs' innovation culture. By leveraging technology tools, small businesses can boost their operational efficiency, automate tasks, and increase productivity. As a result, they can save time and resources, allowing entrepreneurs to focus on driving growth and achieving their business goals.
Transforming Your SME into a Product-Led Business
In today's competitive market, the customer experience is paramount. Whether you operate in retail, healthcare, or any other industry, providing a positive customer experience is essential to the growth and success of your business.
To achieve this, SMEs must become product-led businesses. By focusing on their products and services, they can create a compelling customer experience that drives loyalty and repeat business. This approach requires SMEs to proactively identify customer needs and preferences and develop products that meet those needs.
How Technology Empowers Product-Led Businesses for Scale
Marketing is crucial for business growth, and technology has revolutionized the marketing industry. In the past, small businesses relied on traditional advertising methods like newspaper ads and billboards. However, now they have access to powerful digital marketing tools that can reach a wider audience.
Social media marketing, including influencer marketing and social media ads, allows businesses to connect with a targeted audience, expanding their reach and increasing brand awareness. Digital marketing often costs less than traditional advertising methods, yielding more significant results.
By transforming into a product-led business, SMEs can leverage technology to expand their marketing outreach and reach more customers. By adopting digital marketing strategies, SMEs can maximize their marketing budget, build brand recognition, and ultimately drive business growth.
Acquiring the Skills to Embrace Modern Technology
Implementing a tech-driven strategy is crucial for growth and scalability in today's rapidly evolving business landscape. However, mastering the many technologies that can provide a competitive advantage can be challenging.
To succeed, entrepreneurs must invest time and effort into acquiring the necessary skills to embrace modern technology. This requires continually learning and adapting to new technologies and trends.
Entrepreneurs can gain a significant edge over their competitors by developing the skills to leverage technology. They can streamline processes, improve efficiency, and drive business growth. Furthermore, embracing technology can create new opportunities and revenue streams that were previously unavailable.
Profile – Sunny Joseph Imohimi
Sunny Joseph Imohimi is an Enterprise Business Manager at GIGM where he manages corporate business objectives and ensures their successful achievement by collaborating with stakeholders and effectively allocating resources according to the company's strategic goals. He also supports regional journey management and service delivery, identifying gaps, and optimizing local operational processes to improve user experience.