Fresh Attack Leaves 30 Dead In Zamfara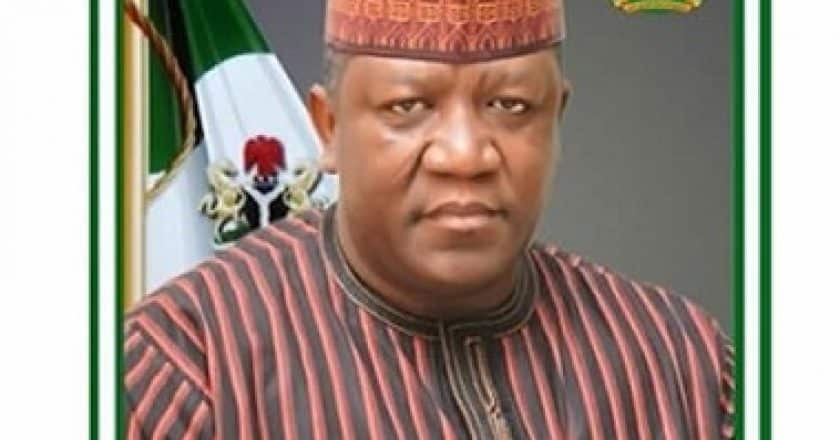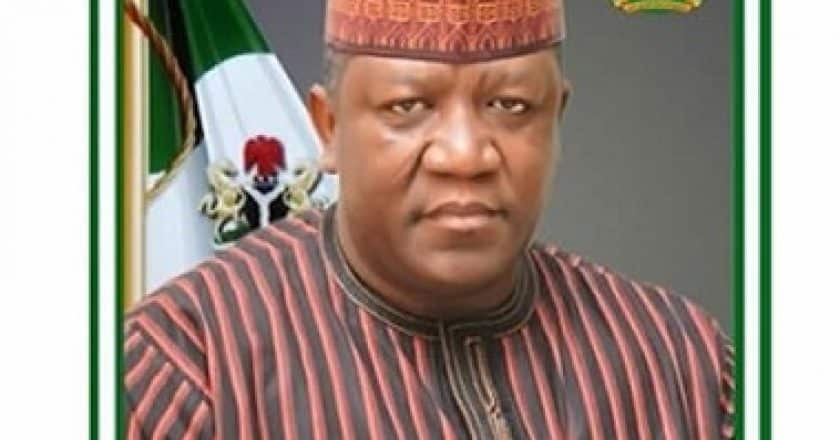 An attack in the Daji village of Anka local government area of Zamfara state,Yesterday, has resulted in the death of more than 30 persons.
Suspected bandits attacked the area after some members of the community held a meeting to discuss measures to be taken against invaders during the 2018 farming season.
They (the bandits) had warned that no farming activities must take place in the area during the rainy season.
Liman Umar, a leader in the city, told newsmen that the bandits have been embarrasing people of the community, by brandishing sophisticated weapon without talking anyone.
"It was shortly after our local vigilante members held the meeting on Tuesday that the bandits finally struck and killed only men including those who tried to escape," Umar said
He said the bodies were found decomposing in the bush and a lot of people were afraid to go go recover the bodies, as they feared that the attackers were still in ambush on theoutskirt of the village.
He said one of the villagers, Danladi Shabalai, who was caught communicating with the suspects, was shot and killed by security men.
Mustapha Gado, chairman of Anka local government, confirmed that 32 persons were buried including a woman and her child who died at a hospital in Gusau, the state capital.
Gado said more bodies were still being searched for in the bushes and that security measures had been stepped up in the area, but that the villagers had all ran away out of fear.
Attahiru Ahmad, emir of Anka, who is also the chairman of the state's council of chiefs, lamented that the horrific incidences of bandits' attacks had continued unabated in the area due to inadequate security.