Christina Aguilera Covers Paper Magazine With No Makeup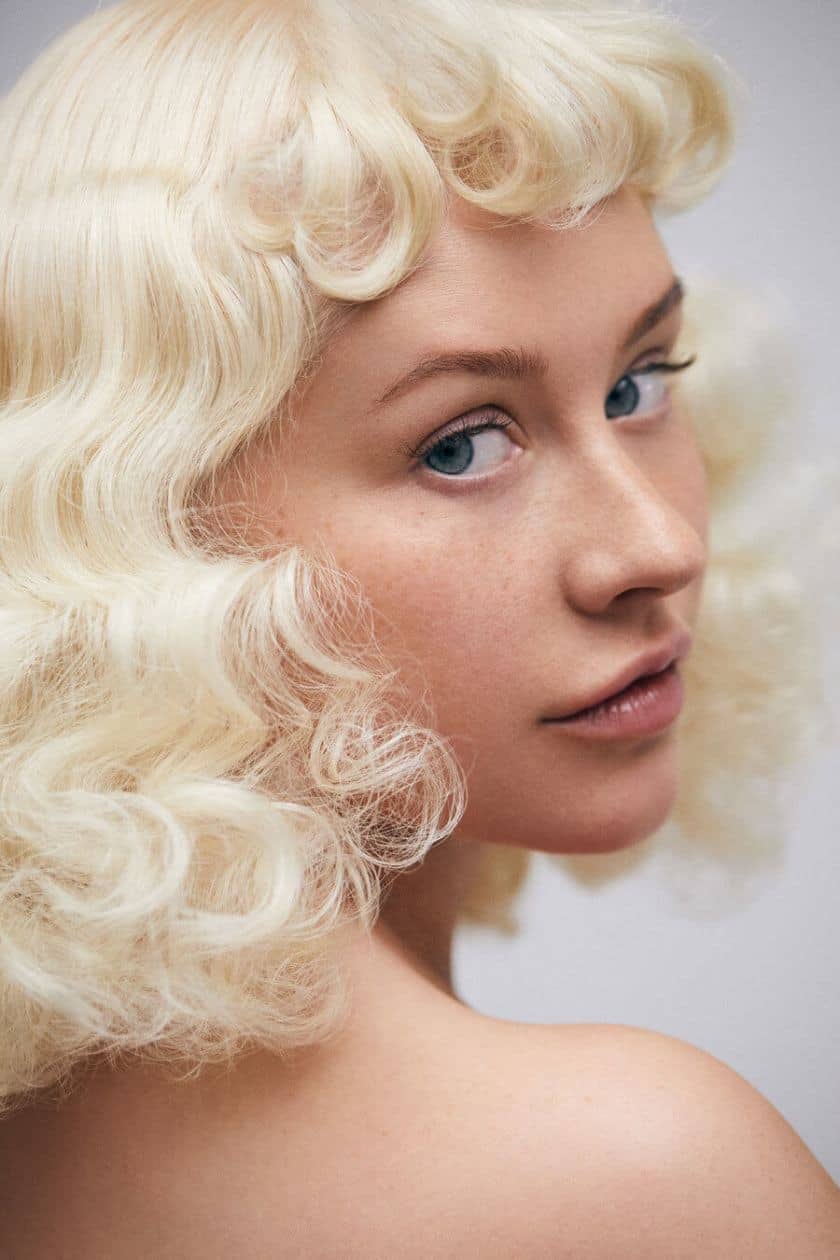 Christina Aguilera has been graced on the cover of Paper Magazine's "Transformation 2018" issue with no makeup on and though she is known to look so flashy with high level of makeup but this time she goes natural.
"I've always been someone that obviously loves to experiment, loves theatrics, loves to create a storyline and play a character in a video or through stage. I'm a performer, that's who I am by nature. But I'm at the place, even musically, where it's a liberating feeling to be able to strip it all back and appreciate who you are and your raw beauty," she said about her love for experimenting.
While speaking on her moving on as the judge in The Voice, she said, "I can't stay in a stagnant place for too long, which is why I think the position I was in with television just became very stifling," she said. "I need movement, I need to go explore, be an artist, create and transform."
The singer revealed how the music industry is better for new artists, "They don't have as much backlash when they come out on the scene. And I did. It was a very interesting and controversial time for me."
"Either women are not sexual enough or we're not fulfilling enough of a fantasy for you, but then if we're overtly sexual or feeling empowered in a certain kind of way, then we're shamed for it. Madonna had to go through it in her day, and she paved the way for my generation to come up. And paying it forward, now a younger generation is coming up and I'm loving what I'm seeing. It's so incredible."
See photos below: