Sex-Starved Pregnant Woman Seeks Divorce In Court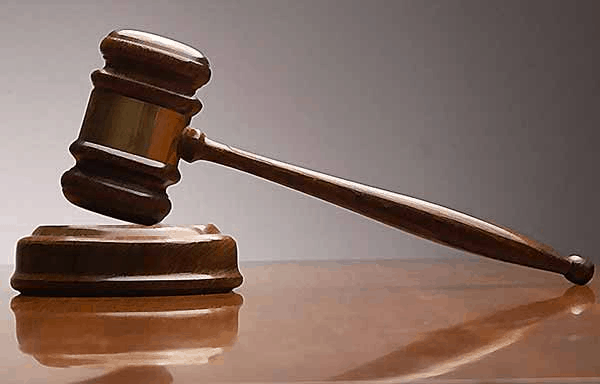 A pregnant woman, Lauratu Abdullahi, 30, has asked a Sharia Court at Magajin Gari in Kaduna State, to dissolve her marriage because she is been sex staved by her husband.
Abdullahi also told the court that her husband, Yahya Tanko, assaulted and hasn't perform his marital duties of providing for her.
The mother of five told the court on Monday that Tanko had starved her of sex and food since the past four months.
"I want the court to dissolve our marriage because my husband does not love and care for me anymore. He beats me when he pleases,'' she told the court.
Her husband , Tanko however denied the allegations, saying that he loves her and she is carrying a four month old pregnancy.
"I want to inform the court that my wife is four months pregnant, so her claim of being sexually starved is incorrect," said Tanko.
The Judge, Malam Musa Sa'ad, asked Abdullahi if she was pregnant and the sex-starved woman said she was, noting however, that the romance that resulted to the pregnancy lasted for only month.
The Judge adjourned the case till April 3.