Woman Sells Four-Year-Old Daughter For N100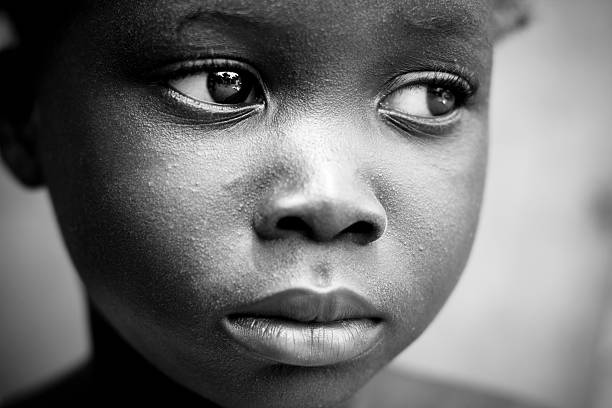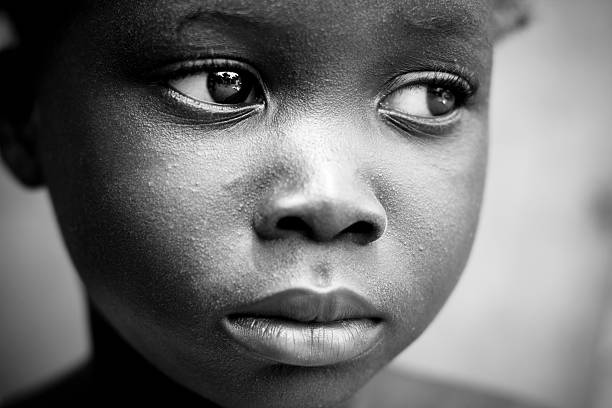 One Mrs. Veronica Igwe, a 38-year-old woman has allegedly sold her four-year-old daughter to a trader, Mrs. Josephine Nwali, whom she owed N100.
Mrs. Cecilia, the Desk Officer in charge of Child Abuse and Maltreatment, Ministry of Women Affairs and Social Development, said the ministry received a call last Tuesday telling them that Veronica had sold her daughter because she couldn't settle her N100 debt.
She said officials of the ministry rushed to CAS campus of the Ebonyi State University, Abakaliki, where the suspect resided.
"On reaching the area, we saw little Uloma with another seven-year-old boy hawking. When we interrogated them, they said Nwali, whom they were living with, forced them to hawk," Elom added.
Veronical told the government officials that she bought some items from the trader, in 2017 and she owed her N100 after the transaction, she then suggested to the trader that she could release one of her children in exchange for the debt.
She mentioned that she didnt know where Nwali lived but knew where they both worked at the rice mill.
Naija News learnt that while Veronica hailed from Okposi Umuoghara, in the Ezza North Local Government Council of Ebonyi, the suspect came from Okoffia, in the Ezza South LGA of the state.
"Officials of the Ministry of Women Affairs invited the suspect to the office. She honoured the invitation and was handed over to the Ebonyi State Police Command for interrogation," Elom said.