Woman Arrested For Dumping Her Newly Born Baby Inside Latrine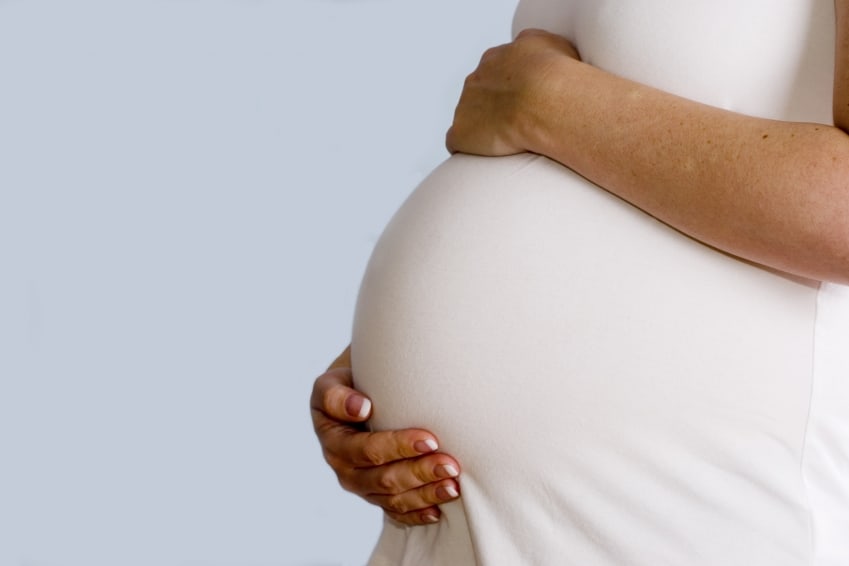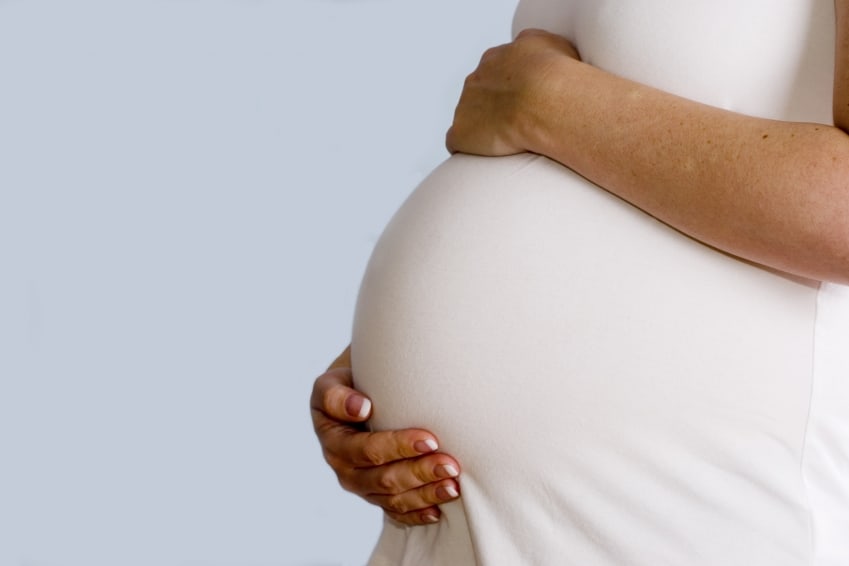 One school teacher, Evaline Chesang has been arrested after been accused of dumping her newborn baby in a pit latrine.
According to the residents, Evaline , delivered the baby and dumped it in a pit latrine before running away.
They explained that the woman went into one of the houses in her neighborhood, requested to use their latrine, but aroused the residents of the house when she was taking too long.
"She really took a long time inside the latrine and when she came out, she had blood in her hands while her skirt had blood stains and when I asked her, she said she had just started her period," one of the residents claimed.
Police officers from Mogogosiek police station, Kenya, were notified and pursued Chesang and found her stepping out of a shower in her house.
"The baby just came out and fell into the latrine by mistake. I was afraid to report to anyone and decided to go home," the mother of two told the officers when she was arrested.
Meanwhile some people managed to retrieve the baby in an exercise that took more than an hour.
The sub-county administrator, Kipngetich Towett, confirmed the incident, saying the baby is in safe hands and in stable condition, even as the mother waits to face the full force of the law.