28-Year-Old Man Beats Mother For Not Cooking His Favorite Meal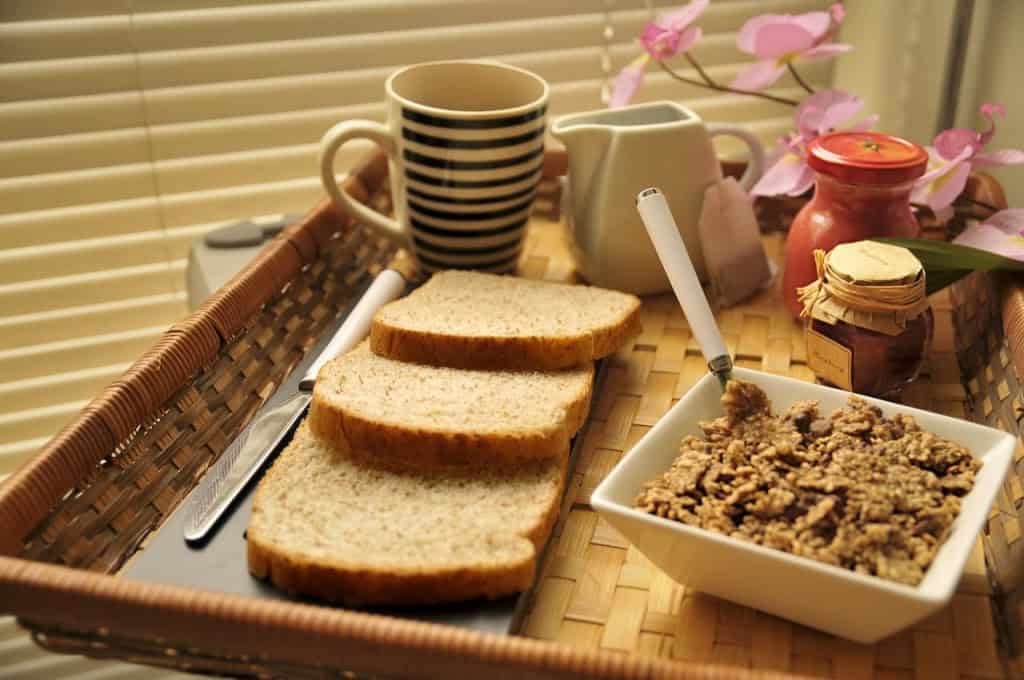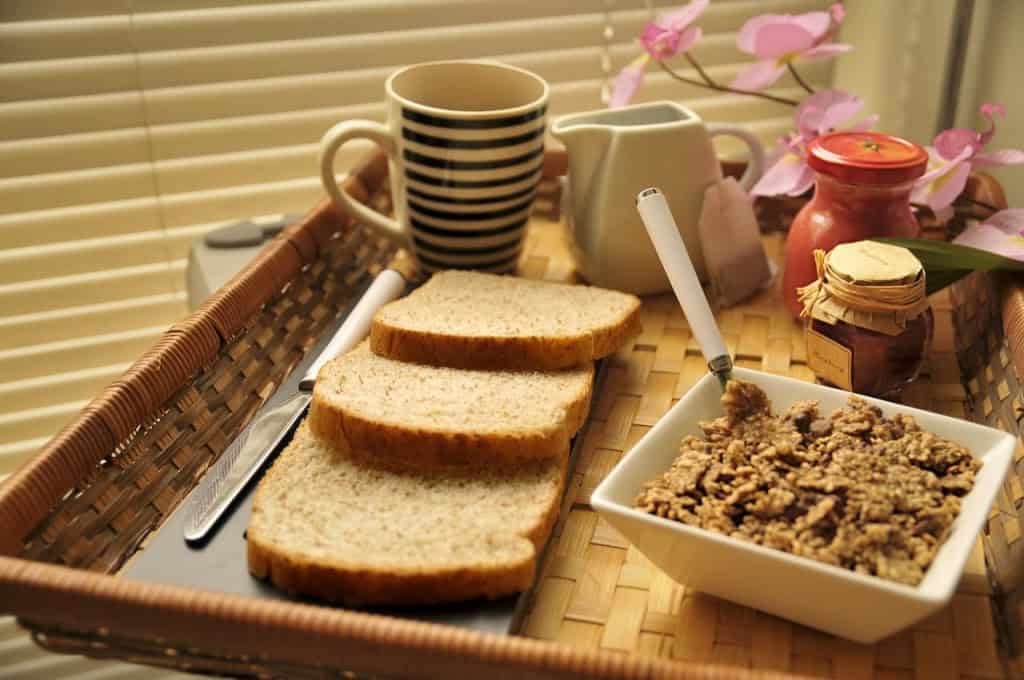 A 28-year-old-Kenyan man, Alphonce Onyango, is currently facing charges of assault in Umoja Estate, after beating his mother for not buying him a new mobile phone and cooking his favorite meal.
According to police report, the accused stepped in drunk yto meet his mother who was cooking for the family and started to demand to be served his favourite dish, 'managu,' with beef and ugali.
Reportedly, his mother told him that wasn't what she was cooking. The accused allegedly started throwing tantrums., while also threatening to blow his nose inside what she was cooking.
Naija News gathered that the accused started accusing his mother of buying a new phone for his younger brother when he(Accused) didn't even have a phone.He was further infuriated when his mother told him he was older in front of his siblings.
He immediately started beating his mother and turned on his sickly father too who attempted to stop him and calm him down. Thereafter, he absconded.
The parents reported the matter to police who pursued and arrested the culprit.
He, however, denied the charges leveled against him, pleading for leniency.
He was set free on Sh10,000 cash bail. The matter is set for hearing on June 11, 2018.