Anderson Cooper And Boyfriend of 9 Years, Benjamin Maisani, Split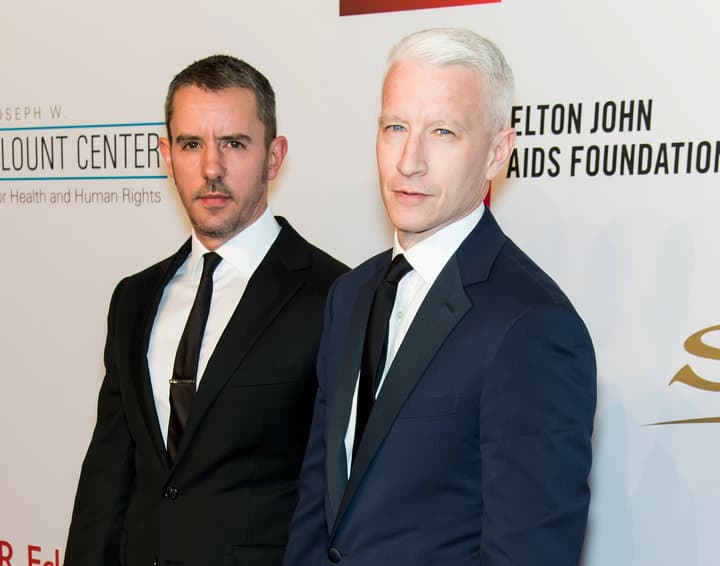 Anderson Cooper of the CNN News and his lover Benjamin Maisani are no longer dating. According to HuffPost, the CNN host confirmed this in a statement shared with people on Thursday. "Benjamin and I separated as boyfriends some time ago.
We are still family to each other, and love each other very much," he said, adding that they will "remain the best of friends, and will continue to share much of our lives together."
The couple were last photographed together at Cooper's Brazilian vacation home for the July issue of Architectural Digest, and were last seen together on Saturday, when they attended a benefit for New York City's The Windward School.
Anderson Cooper's ex, Maisani, who runs a nightclub, kept a low profile all through their relationship. Speaking with a French publication in 2014, he said he deliberately avoided the limelight because it doesn't interest him.
"I understand that it interests people, but it doesn't interest me," Maisani said. "I knew I'd have to be careful right from the start before it had a chance to get out of hand."