House Wants Expiry Date On Carbonated Drinks By Jan 2019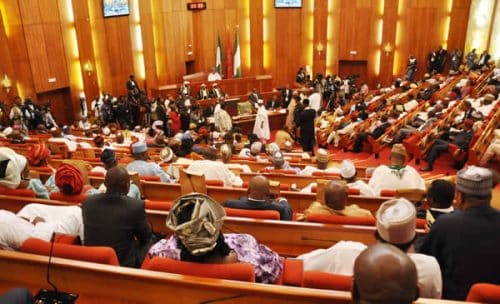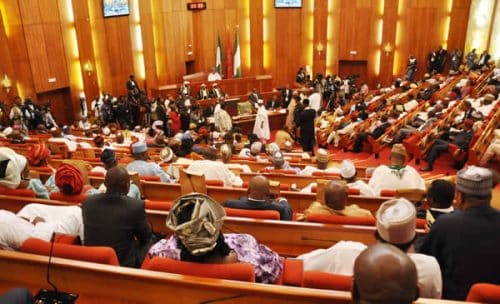 The House of Representative have stated all carbonated and non-carbonated drinks marketed in the country must carry expiry dates from January 2019.
It further directed that the National Agency for Food and Drug Administration and Control (NAFDAC) to ensure all producers show all chemicals, acids, colorants and preservatives contained in their products on the packs or bottles, no matter how insignificant they are.
These were contained in the report of the Ad-hoc committee to investigate the Production and distribution of drinks manufactured by the Nigeria Bottling Company Limited and other drinks produced or marketed in Nigeria which was chaired by the House Leader, Hon. Femi Gbajabiamila (APC, Lagos).
The report further stated that warning labels be printed on Fanta and Sprite that the products are harmful when taken with ascorbic acid (Vitamin C).
They also noted that the House Committee on Health Services should ensure they show special attention on the activities of NAFDAC.
The committee also recommended that a standard review should be carried out biannually by the regulatory agencies, particularly the Standards Organisation of Nigeria (SON) partnering NAFDAC.