Serial Rapist Begs For Death Sentence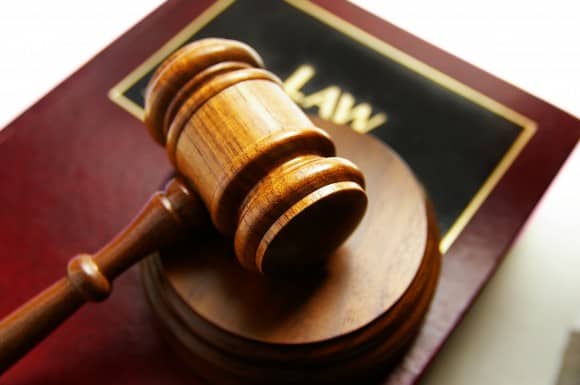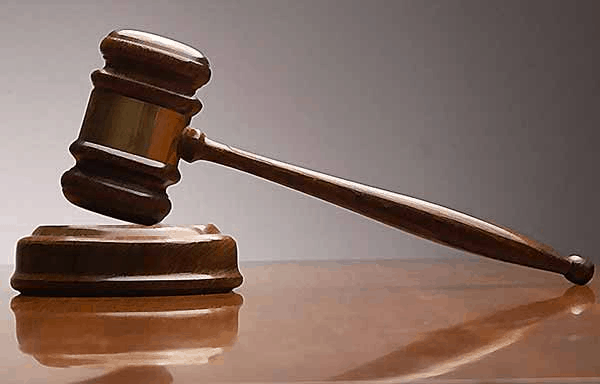 A serial rapist, Charles Magombedze, today have been sentenced to 72 years in prison.
He had earlier been sentenced to 78 years in prison but the regional magistrate Dambudzo Malunga had conditionally suspended six years.
Naija News learnt during his initial appearance in court on Tuesday, Magombedze claimed that he was part of a satanic cult whose objective was to spill blood, have unprotected sex and sire children with the same inclination.
Magombedze acknowledged guilt to eight counts of rape and pleaded with the courts to hand him a death sentence.
However, under the Zimbabwean constitution, death penalty is only dished when a person is convicted of murder committed in aggravating circumstances.
Magistrate Malunga said Magombedze deserved severe punishment because he had behaved like a beast by committing the offences.
Magombedze was said to have molested more than 10 victims, including a 14-year-old girl and a police constabulary's wife, armed with dangerous weapons such as iron bars, axes and machetes.
Magombedze also faces attempted murder charges after he allegedly stabbed a woman five times in an attempt to rape her and other charges related to unlawful entry and theft.