Nigeria Can't Rely On Rising Oil Prices – Kemi Adeosun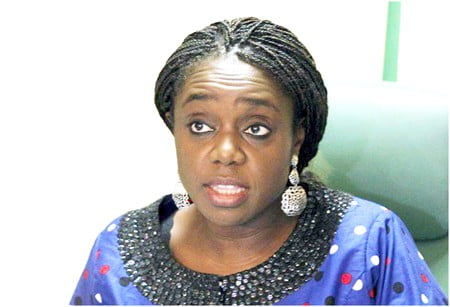 Nigeria's Finance Minister Kemi Adeosun has said the country can not afford to make another mistake of relying on rising oil prices to plan its economy.
According to her, the nation would work towards balancing its budget and focus on diversifying sources of income for the government.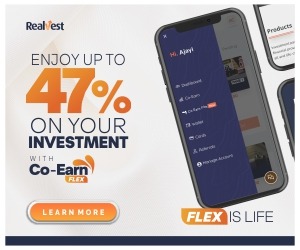 She made the disclosure in an interview with Bloomberg at her Abuja office.
"We've gotten to a point where we don't care," whether prices will be sustained at the level that they have recently risen to.
"We've been able to balance our budget at $45-$46 per barrel and we've got to learn to live comfortably at that level."
"Yes, it's at $66-$67 per barrel today, but we've been here before, right?"
"And we can't afford to be exposed to that, so I really try very hard to ignore the oil price."
Nigeria currently derives most of its revenue from the sale of crude oil, but is working assiduously to diversify its economy by venturing into agriculture, solid minerals, etc and export of agricultural produce.
Source: Naija News