My Wife Beat Me Up Each Time I Demanded For Sex -Husband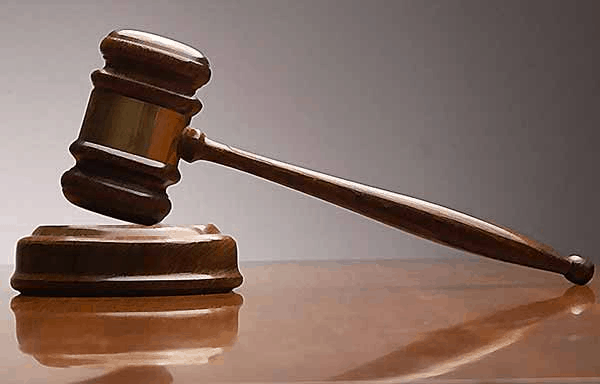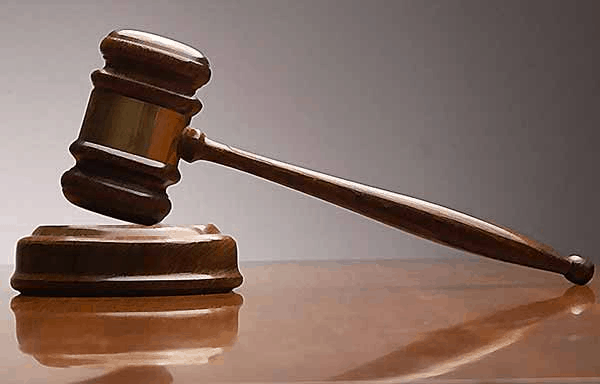 An Idi-Ogungun Customary Court in Agodi, Ibadan, on Tuesday, dissolved an eight year old marriage between Adeyemi Bamidele and his wife, Bayonle Bamidele.
Earlier, Bayonle, while defending herself in a divorce suit filed by her husband over her refusal to have sex with him, told the court that she denied her husband sex for fear of contracting HIV, saying her husband is a philanderer who always brought his female friends to their matrimonial home.
"I have warned him to stop promiscuity to avoid contracting HIV, but he didn't listen to me. So, I denied him sex for fear of contracting HIV due to his carefree sexual attitude," she said.
Bayonle therefore, urged the court to grant the request of her husband.
The husband, a retiree, also alleged that his wife always beat him and threatened to kill him whenever he demanded for sex.
He said, "My lord, I marry her to give me kids and satisfy my sexual urge, but the reverse was the case. The union of eight years is yet to produce a child, worst still, she denies me sex and beat me whenever I make move to sleep with her. She is a wicked woman, am tired of living with a wife that refused to give me sex."
The President of the Court, Chief Mukaila Balogun, therefore granted their request by dissolving the marriage and ordered Adeyemi to pay the sum of N5, 000 to Bayonle to pack her belongings from his house.