Operation Eagle Eye 2: Navy indicates flash points in Niger Delta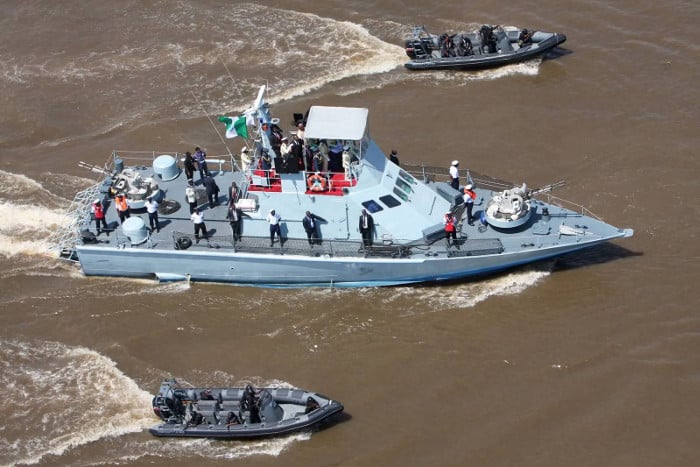 -Nigerian Navy launches Operation Eagle Eye with activities in Niger Delta because of the region's volatile nature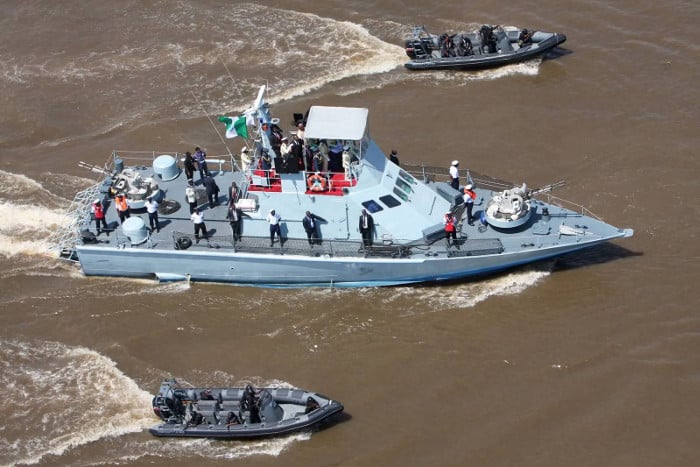 Navy indicates flash points in Niger Delta  in Operation Eagle Eye Excercise
The Nigerian Navy has shown a renewed zeal to adequately and efficiently oversee specific areas, which it identified as flash points for criminal activities.
The Navy has constantly been face with threats within and around the Nigeria's maritime domain.
Consequently, Navy authorities concluded on commencing Exercise Eagle eye 2 from the Niger Delta as a result of the volatile nature of the region.
Some of the many threats in the region comprise piracy, armed robbery at sea, kidnapping, illegal refining, illicit fishing,  crude oil theft and attacks on oil and gas installations.
At the end of the exercise evaluation would be carried out to assess the performance of participating officers and to pin point areas that reuire improvement.