Christmas: Price Of Food Items Crash in Lagos Markets
-Bumper harvest forces price of foodstuff to crash in local markets.
-According to a trader, supply is currently more than supply.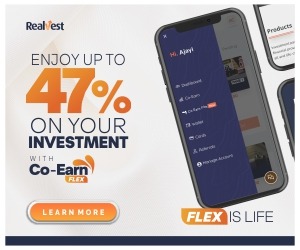 Price of food condiments drop ahead of Christmas celebrations.
Prices of certain food items such as tomatoes, pepper and onions have reduced by up to 45 per cent in Lagos markets ahead of the Christmas celebrations.
According to reports obtained by Naija News, the reduction in prices of this items can be attributed to bumper harvest of agricultural produce.
According to the reports, a basket of tomatoes, which previously sold for N15, 000 now goes for N8, 000 while red pepper (tatashe) now cost N8000 compared to its previous price of N14, 000 a basket.
A basket of chilli pepper (rodo) also reduced from N18, 000 to N10, 000 and a jute bag of onions, which previously cost N30, 000, now goes for N20, 000.
A 25-litre of vegetable oil, which previously sold for N11, 500, now cost N10, 700, palm oil decreased from N11, 000 to N10, 300, while a measure of garri now cost N400.
Depending on the brand, investigations reveal a 50 kilogramme bag of rice ranged between N13, 500 to N17, 000, while a measure of beans cost N1,500.
Speaking on the reason for the drop in prices, Mr Femi Odusanya, spokesman for the Mile 12 Market Traders Association, said presently, supply is more than demand and the situation has forced a crash in prices.
"Over 20 per cent of the annual four million metric tonnes of tomatoes produced in the country is supplied to Mile 12 Market annually and redistributed to over 400 markets in Lagos and Ogun State and six ECOWAS countries.
"About 200, 000 metric tonnes of the 800,000 metric tonnes of tomatoes annually supplied to Mile 12 Market get wasted due to postharvest losses.
"Presently, the supply of the produce is more than the demand because farmers commenced harvest in December and there would be surplus in the market till April when the harvest season would end.
"That is why we have been advocating for increased investment in tomato processing plant to mop up the excess and reduce waste, create jobs and increase contribution to Gross Domestic Product (GDP)," Odusanya said.
Source: Naija News