Goodluck Jonathan Is Not Corrupt – Bolaji Abdulahi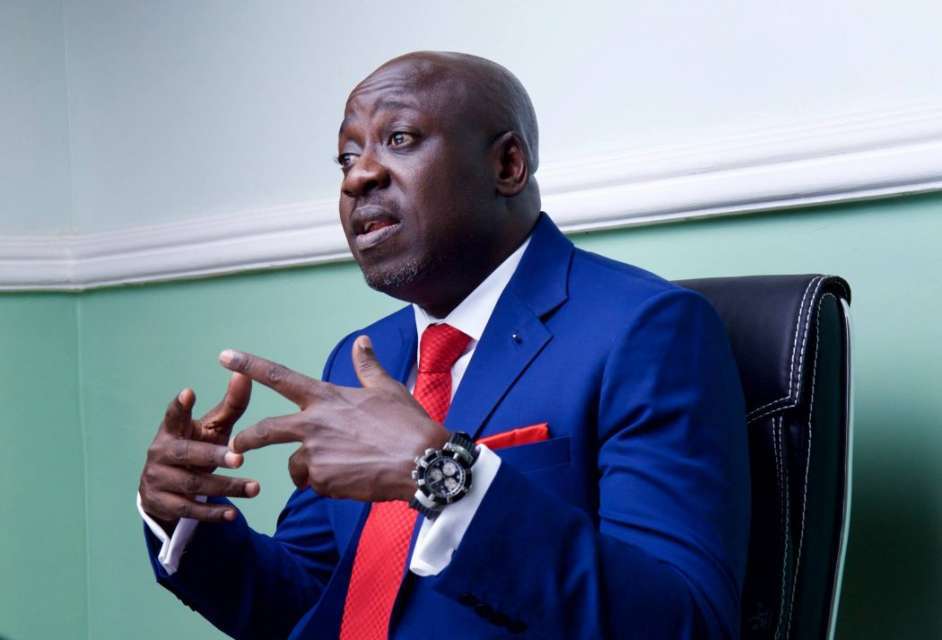 Bolaji Abdullahi, National Publicity Secretary of the All Progressives Congress (APC), believe that President Goodluck Jonathan is not a corrupt man.
Abdullahi, who served as Minister of Youth and Sports Development under the Jonathan administration, made this declaration during the weekend when he featured on an interview programme, 'Conversations with Abang Mercy'.
"I don't think even his worst enemy can accuse Dr. Jonathan of being a corrupt person. I don't think so. I have not seen anyone in this country that will say Jonathan is personally corrupt," Abdullahi said.
The APC spokesman is currently working on a book detailing how Jonathan won and lost Nigeria.
Abdullahi had alleged that some supporters of the immediate past President, Goodluck Jonathan wanted a military coup to stop President Muhammadu Buhari from assuming power, following Jonathan's decision to concede power in 2015.
However, Jonathan had dismissed the upcoming book by the APC spokesperson as "tissues of lies" against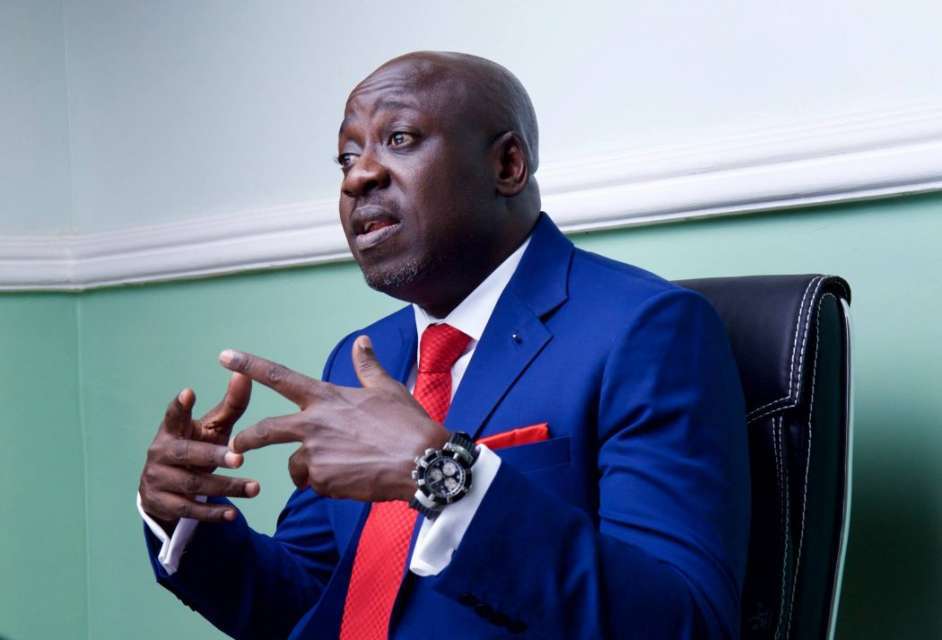 him.
Watch the video below: