Adaku: OAP Lolo1 condemns the quality of Nigerian music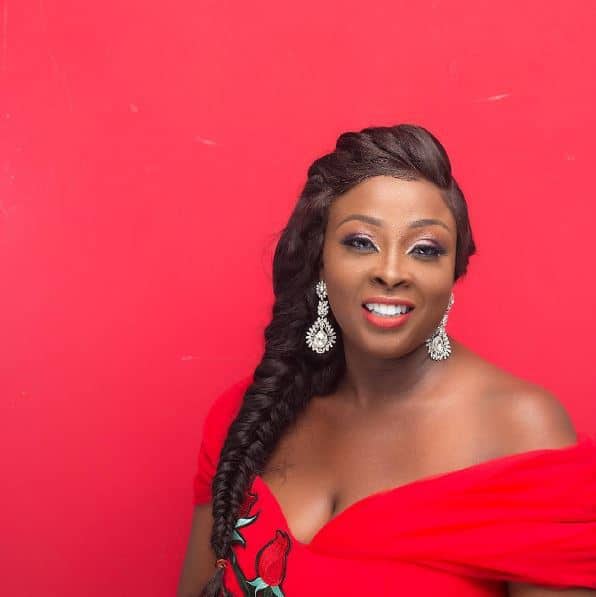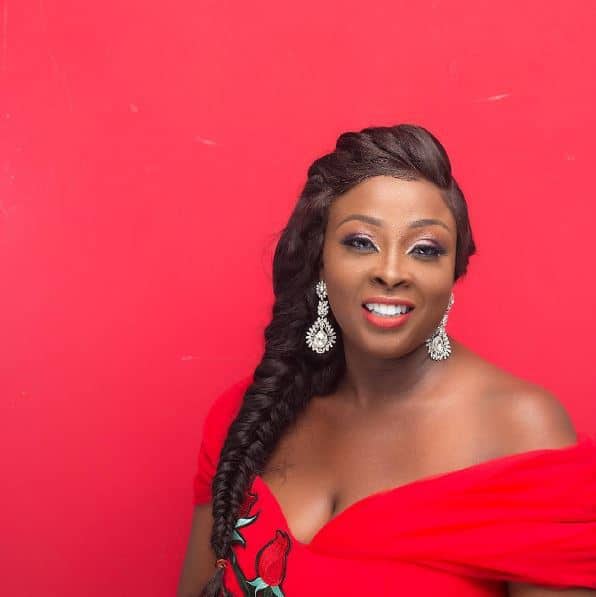 Nollywood actress and OAP, Omotunde Adebowale David popularly known as "Lolo1" has criticised Nigerian musicians over the quality of music they produce, as she doubts they have morals.
Comparing recent songs to songs of old, Lolo1 said the 21st century Nigerian music is just for fun, whereas, the songs from musician's like Obey, Fela, among others passed messages with social impact.
Omotunde said,"I'm not sure if they're passing any message because if you are looking at the content of music, what will you say you're buying?
READ ALSO: Integrity without intelligence is stupidity – Seyi Law cautions FG, Nigerians
"It's not that everybody talks crass but 97% of it has no meaning. 'Bangdadadang', what does that mean? 'Skibidipapap', doesn't have any meaning, 'Wo!', it's just play, we are just having fun.
"It's not like the music of Obey, Barrister, Sunny Ade, they had depth, they had what they wanted to pass, even though we have people here in this current generation that are doing conscious music, Fela was a great advocate, he did a lot of social impact in music. But in this generation, I'm not sure."
Source: Naija News