World food day: Government urges citizens to embrace farming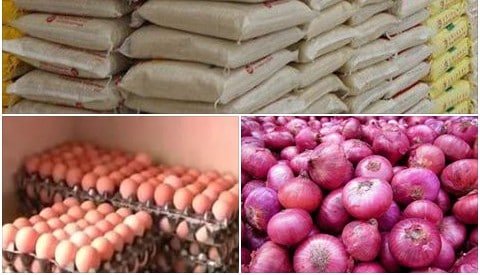 -Government urges citizens to engage in both subsistence and commercial farming.
-Government also promised to create favourable environment that will encourage farming activities.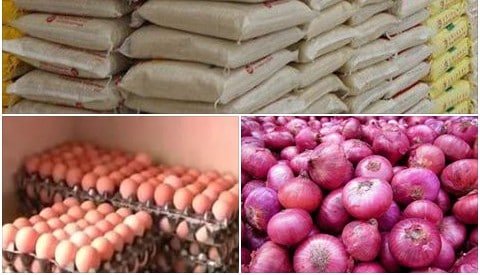 Government has urged citizens of the country to be actively involved in agriculture activities to ensure food security and avoid issues about food insufficiency in the country.
This call was put out by Mr Stanley Nzekwe, secretary, agricultural and rural development secretariat in the FCT,  while briefing newsmen on Sunday in Abuja as part of activities marking this year's World Food Day.
The theme of 2017 World Food Day is "Change the Future of Migration: Invest in Food Security and Rural Development."
The secretary noted that the whole essence of life revolved around food and shelter.
He said "this year's World Food Day was anchored around President Muhammadu Buhari's promise to Nigerians about self-sufficiency in food production and the call on us to feed ourselves.
READ ALSO: House of Rep member faults FG's yam export initiative
"So, I am urging FCT residents and indeed the entire Nigerians to know that whatever you do in life is geared toward feeding your stomach.
"Therefore, this year, in preparation for dry season farming, every man and every family must plant something."
He also encouraged residents to make use of land areas around their houses if they did not have farmlands.
He said, "let us have a system where we have the zeal to produce for ourselves and the commercial farmers can produce to feed themselves and take some to the market."
The secretary also identified government efforts targeted at ensuring ease of farming which includes the provision of seedlings, pesticides and some implements. He also added that more than 10,000 hectares of land has been set apart for both animal grazing and other crop production.
He pointed out that "over 5,000 hectares of land are under plantation with giant elephant grass, which can enhance cattle production and eliminate clash between herdsmen and farmers in FCT.
"There is also the value-added chain on ensuring that what we produce is not wasted by not effectively processing agricultural products."
Source: Naija News