Wedding party 2 in cinemas by Dec 2017 (watch trailer)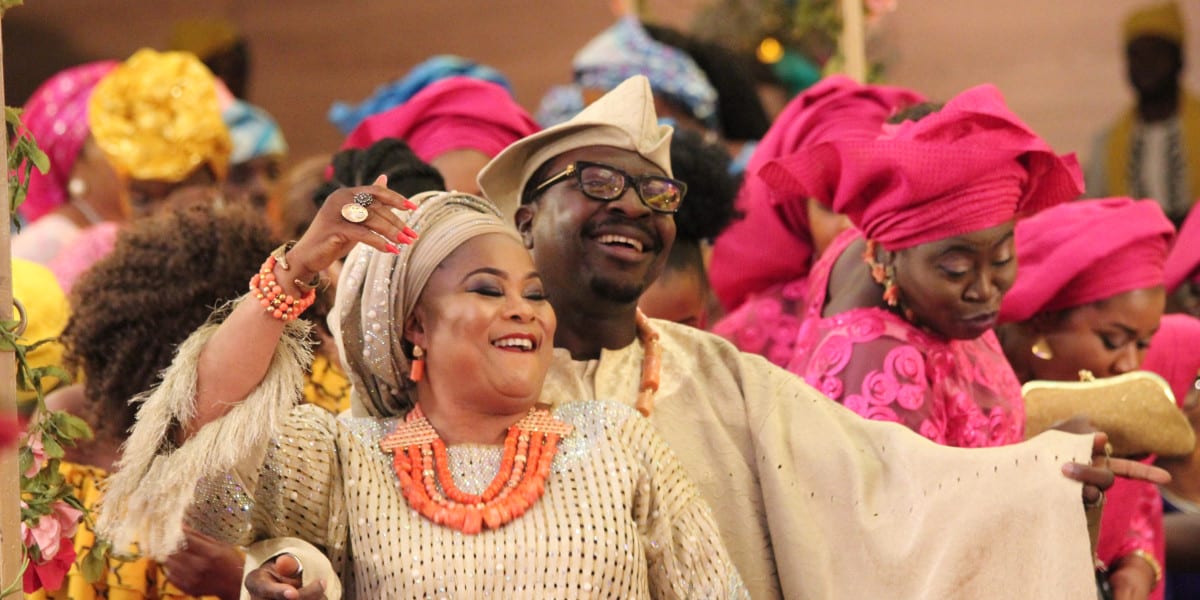 -The Wedding party (part two) will be available in cinemas by December 15, 2017.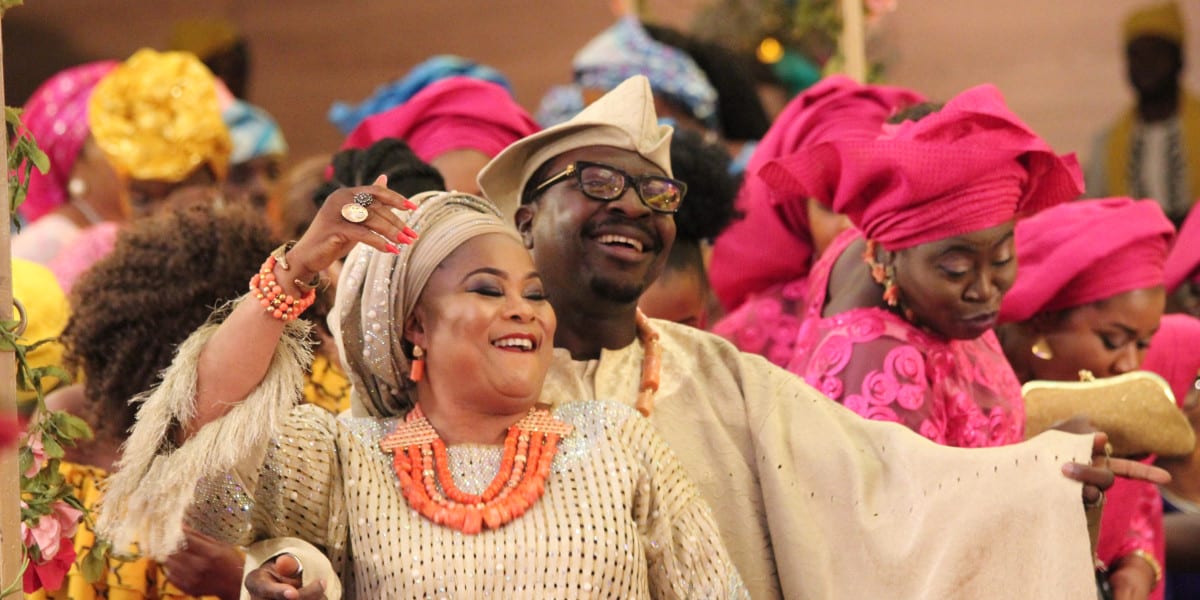 A press statement released on Monday October 2, 2017, revealed The Wedding Party 2 will be in cinemas on December 15, 2017.
The part two is a collaborative effort between EbonyLife Films, FilmOne Distribution, Inkblot Productions and Koga Studios, and will be available in the cinemas just in time for Christmas.
Titled "The Wedding Party 2 – Destination Dubai", the sequel features the cast of the original film returning for another wedding, and it promises more fun and excitement.
Wedding party 1 was released in 2016 to wide acclaim and acceptance, grossing over N400 million in the box office.
https://youtu.be/uo66jYwxrcQ