NCC mandates 14 days grace period for monthly data subscribers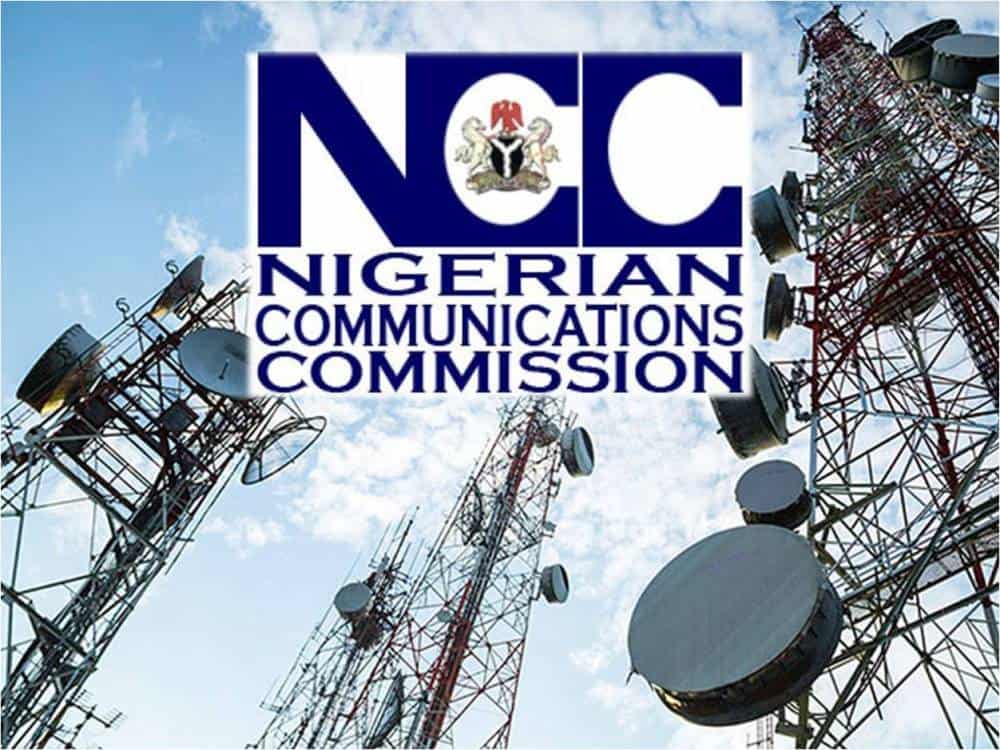 -Nigerian Communications Commission advocates grace period for data subscribers to exhaust their subscription before it expires.
-The commission also dropped a toll free line for customer complaints.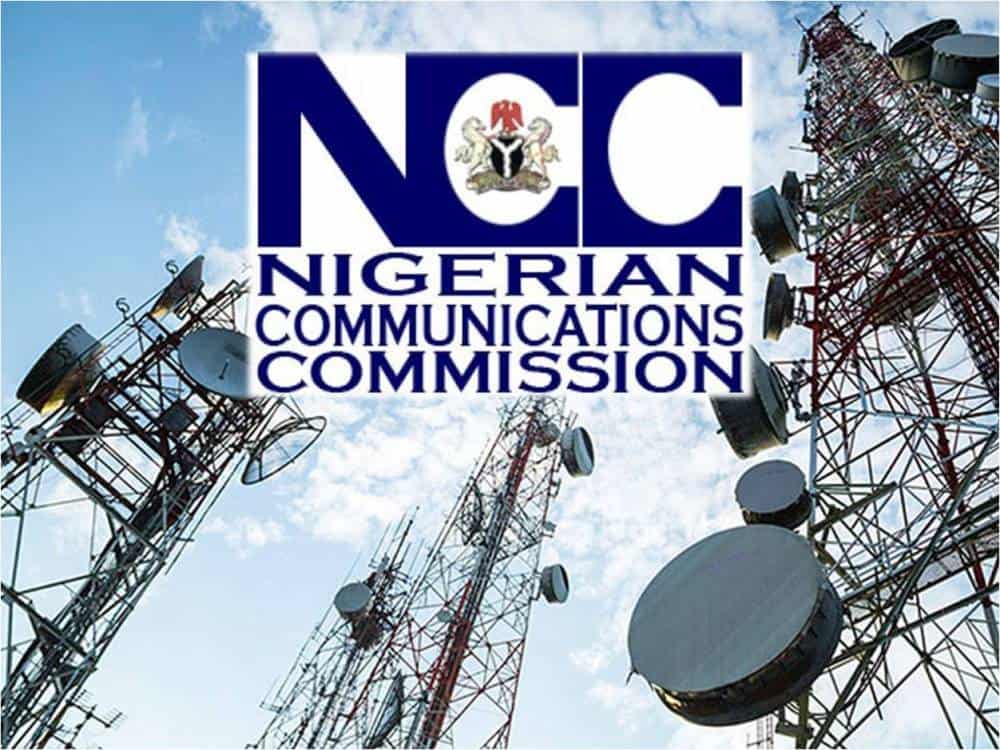 The executive vice chairman of the Nigerian Communications Commission (NCC), Umar Danbatta has mandated all telecommunications operators in the country to give customers a 14-day grace period to exhaust their remaining data after the initial 30 days.
Currently, telecommunication operators in the country allow a 30-day period for customers to exhaust their subscription or roll-over unused data by subscribing for another 30 days period data before the expiration of the previous one esle, all unused data will be wiped off.
The NCC boss made this known on Thursday in Minna, Niger state at the consumers' conversation forum where he was represented by Hellen Obi.
"NCC has mandated all network providers to give their subscribers 14 days of grace after the 30 days expiration of their data if they still have data left and cannot recharge to get their data rolled over," she said.
READ ALSO: EFCC arraigns INEC officials for collecting N362m bribe from Diezani
"The commission which is the independent regulatory authority for the telecommunications industry in Nigeria declared year 2017 as NCC year of the telecom consumer in recognition of the importance of the consumer to the phenomenal growth and development in the telecoms sector.
"The year of telecom consumer, which was formally launched by NCC executive vice chairman/CEO, Danbatta, is in tandem with the 8-point agenda of the commission aimed to protect, educate, and empower consumers towards ensuring sustainable growth and further development in the telecom sector."
Obi disclosed the consumers' conversation fora was organised around the country to educate consumers about their rights and privileges with their service providers.
She told consumers to call NCC on their toll-free line, 622, if they have any unresolved issues with their service providers.