Nigeria to exit over 90 international organizations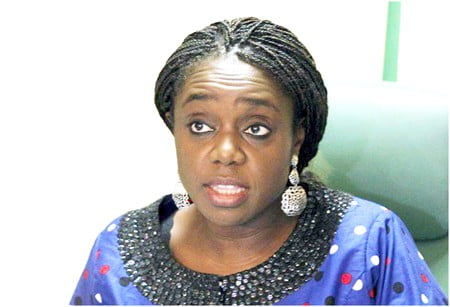 -Nigeria wants to review its membership of certain international organizations.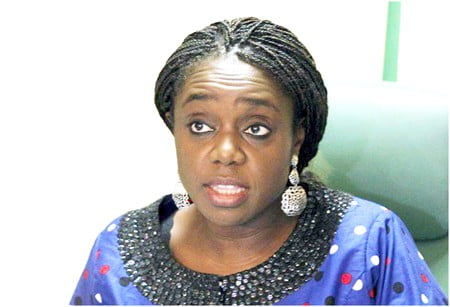 Nigeria is set to withdraw it membership from about 90 international organizations as part part of efforts to cut down on unnecessary government expenditures.
In view of this, the Federal Executive Council (FEC) has mandated a committee to come up with and present recommendations to it for ratification.
The development was disclosed by the minister of finance, Kemi Adeosun  while briefing State House correspondents after the FEC meeting on Wednesday.
She said, "Nigeria is member of 310 international organisations and a committee was set up to review the rationale for our continued membership of such a large number of organisations, particularly in the light of the fact that in many cases, we are not actually paying financial obligations and subscription which is causing some embarrassment to Nigeria and our image abroad."
Addressing reporters on the outcome of the FEC meeting, Adeosun added, "It was discussed that there were commitments made to some international organisations by former government which were not cash-backed."
READ ALSO: Buhari-led government is hypocritical – Reno Omokri
"Nigeria owes the organisations over $100million and its failure to meet the obligations has caused the country embarrassment."
"As part of the decision to pull out of the organisations, a plan is to be drawn up for the payment of the outstanding amounts owed them."
"The government's plan is for the country to belong only to organisations that are absolutely necessary."