Goodluck Jonathan offered me money, other things, to support PDP in 2015 – Okorocha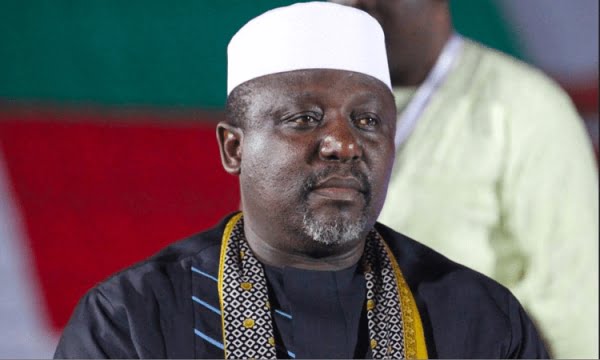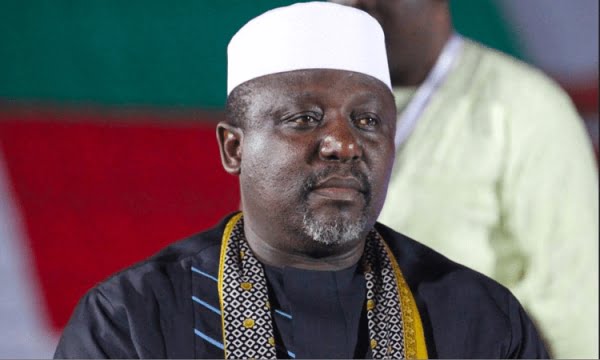 Imo State Governor, Rochas Okorocha has alleged former president, Goodluck Ebele Jonathan, of offering him huge sums of money in a bid to win the 2015 elections.
Okorocha, a member of the All Progressives Congress,  also claimed that Jonathan offered him a second term ticket and an prominent ministry in an attempt to convince him to decamp to the Peoples Democratic Party, PDP, preceding the 2015 general elections.
He however outrightly rejected the offer and stuck to the APC.
The governor made the allegations during a courtesy visit by the people of Njaba Local Government Area of the state on his 55th birthday celebration.
According to Okorocha, he was confident of APC victory against PDP because Nigerians were fed up of the PDP's governance of the nation.
However, Okorocha expressed disheartenly that though he was steadfast in supporting and ensuring  President Muhammadu Buhari's victory, by hindering the PDP from rigging the election, the APC had not been fair to him.
READ ALSO: Enugu APC Crisis is due to non-verification of executives' characters -Ambassador Ezeh
He stated  "Look at Rivers State where they rigged Rotimi Amaechi out by allocating over 1.2 million votes to the PDP, yet he got lots of juicy positions like the Ministry of Transport, NIMASA and all that.
"But, in all these, have you seen me complain? No, because I know that one day, my time will come and President Buhari will remember me."
Speaking on projects for the people of the visiting LGA, the governor asserted that, "It may look like it would never come, but if you remain consistent; it would surely come through for you."