Benue flood: We have spent up to N50 million on victims – Ortom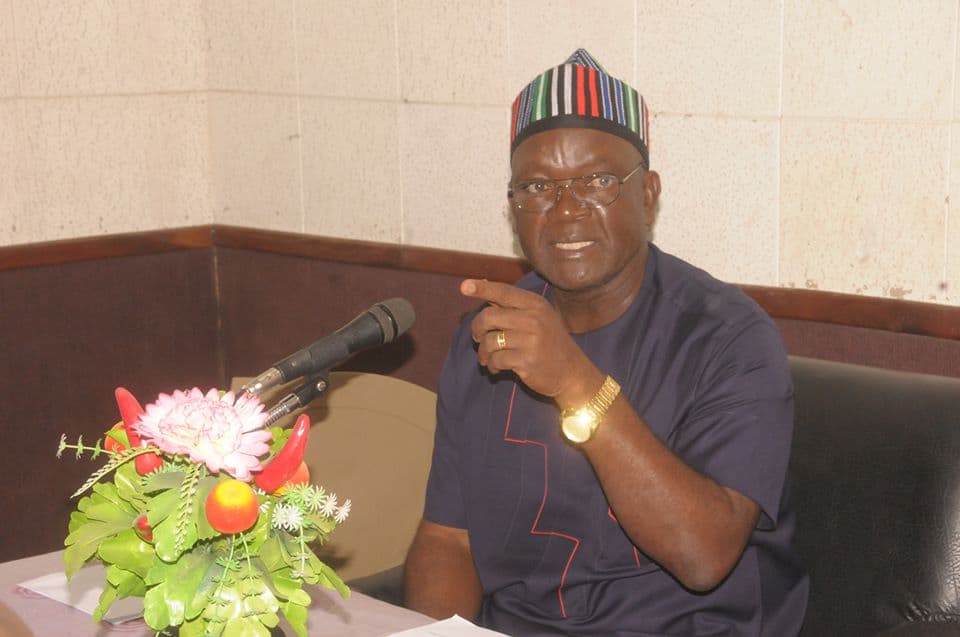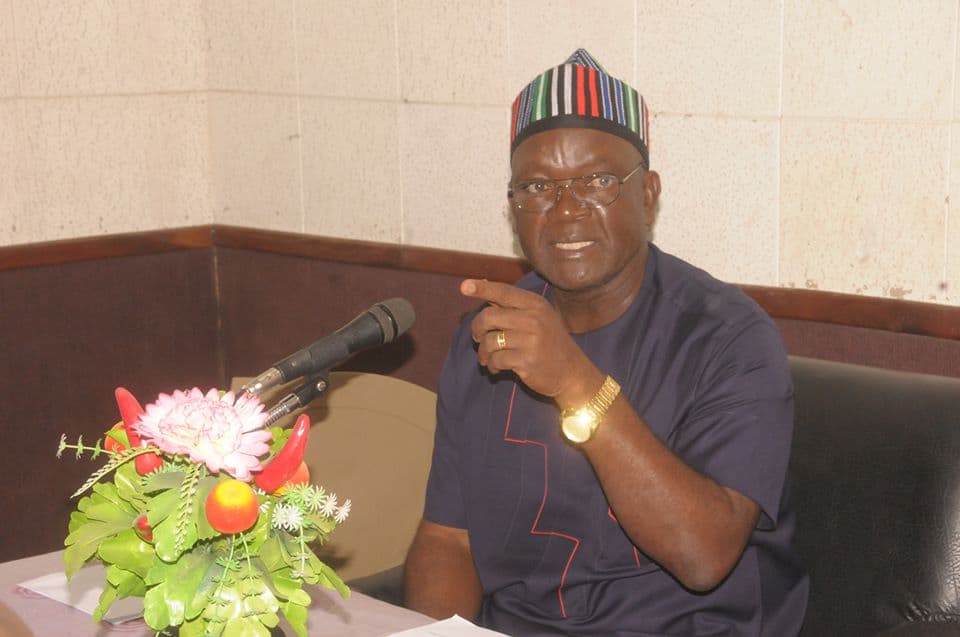 The Benue State Governor, Chief Samuel Ortom has said that the state government has spent not less than N50m to take care of the Internally Displaced Persons, IDPs, in the state following the flood which overtook some areas in the state.
The Governor made the disclosure in reaction to rumours about alleged diversion of relief materials and funds meant for victims of the flood by some officials of his government.
When asked about the issue of misappropriation of fund and how much had been spent from the state's coffer, Ortom said, "I think around 50 million naira currently.
"Like I said, there have been responses from the federal government, state government and other individuals and organisations. All that we needed was just some assistance."
"We are making a comprehensive analysis, at the end we will make a decision depending on the availability of funds."
"The permanent solution for the Makurdi metropolis, which is the capital city, is the dredging of River Benue because 21 out of the 23 local government areas in the state were affected."
"Many roads and bridges were washed away. Also, we cannot gain access to most of the local government areas, including my own."
"The two roads that lead to the headquarters of Guma local government, for instance, were all washed away. The Benue State Government is making arrangements to carry out some of the repairs, but honestly, it is beyond our capacity."
"We look up to good-spirited individuals, organisations, corporate bodies and international organisations to come to our aid."
READ ALSO: Flood: 12 Cross River communities submerged, 3,000 farmlands destroyed
"But I still believe that if this process that we have adopted is the desired one, we still have to go step by step so we cannot inflict pain on the workers. One thing I know is that with this inflation, whatever people get is not enough. The good thing is that we are discussing and as we are discussing, we will find a way out of it," he said.