Nigeria Breaking News Today Friday, September 22 2017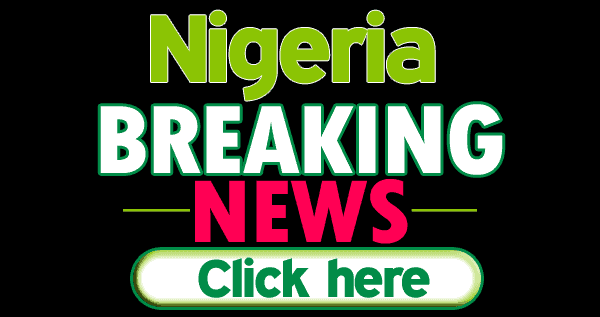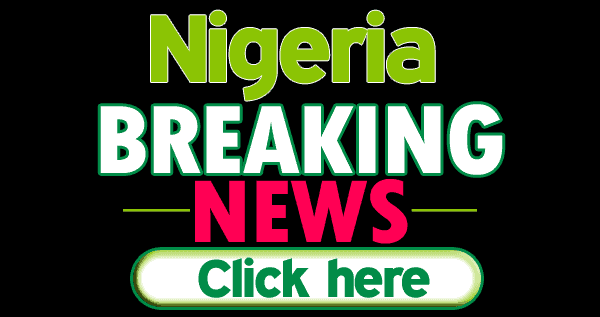 This is a roundup of some of the breaking news in Nigeria for Friday, September 22 2017
Buhari leaves New York for medical appointment in London
President Muhammadu Buhari will leave New York for London today for scheduled medical appointment with his doctors.
Sahara Reporters in a tweet on Thursday, September 21, reported that the president is going to London to see his doctors on Saturday, September 23, for a scheduled medical appointment.
Read more here
Biafra: IPOB receives fund from France – FG
The federal government, on Wednesday, alleged that the separatist group, the Indigenous People of Biafra (IPOB) was being financed from France, aside collecting funds from treasury looters in Nigeria.
This was said by the Minister of Information and Culture, Lai Mohammed, during an interview with State House correspondents after the Federal Executive Council Meeting at the Presidential Villa, Abuja.
Read more here
Ex-Governor Lambasts Atiku over 2019 election
Ex-governor of Jigawa State, Sule Lamido, has cautioned Nigerians against blackmail and hatred​ ahead of the 2019 general election.​
He emphasised that such a disposition would in no way uphold the existing democracy and the unity of ​Nigeria as a nation.
Lamido gave the warning while addressing newsmen in his home in Bamaina, Birninkudu Local Government Area of Jigawa.
Read more here
Police arrest 13 kidnappers, robbers
13 suspects have been arrested by the police for kidnapping, robbery, rape and unlawful possession of arms in Jere area of Kaduna State.
CSP Jimoh Moshood, the spokeman of the command disclosed this yesterday to journalists in Jere.
The names of the suspects are Babuga, 27; Kiri, 26; Tambaya, 25; Musa, 27; Musa, 30; Musa, 27, and Usman, 37, who is the second gang leader. Others are Yusuf, 25; Abdul, 20; Bali, 40; Nagoma; Babuga, 25, and Yeti Muhammad, 32.
Read more here
Another 2,671 Rifles imported from Turkey intercepted by Customs
Another 2, 671 rifles illegally imported from Turkey into Nigeria have been intercepted by the Tin-Can Island Command of the Nigeria Customs Service (NCS), Lagos State.
The Comptroller-General of NCS, Retired Col. Hameed Ali, disclosed this to newsmen in Lagos on Thursday that the seizure was the fourth at the Lagos ports within eight months.
Read more here
Biafra: Northern Elders support IPOB proscription
Northern Elders Forum (NEF) has expressed support for the proscription of the Indigenous People of Biafra (IPOB.
NEF leader, Wantaregh Paul Unongo, disclosed the stand of the group while speaking with journalists on Thursday in Abuja.
Unongo said the North was against the "emerging terrorism" in the South-East, having experienced terrorism first hand over the years.
Read more here