Health workers embark on indefinite strike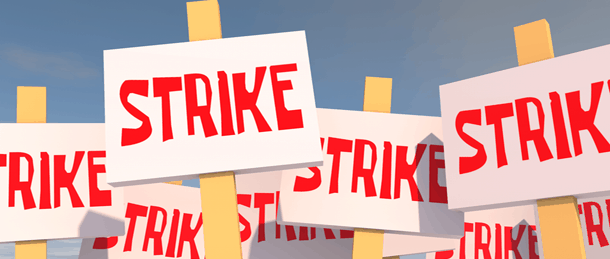 -Health workers announce nationwide strike action.
-They also accused government of insensitivity to the plight of workers.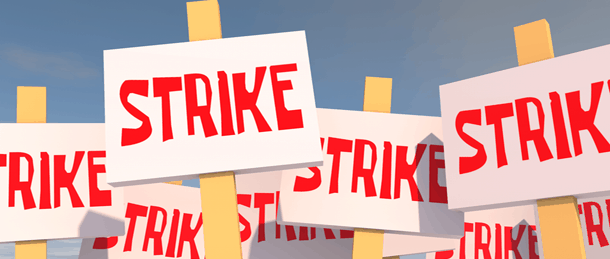 The Joint Health Sector Union on Wednesday declared a nationwide indefinite strike which is expected to commence on Thursday, 21st September.
JOHESU national Chairman, Mr. Biobelemoye Josiah disclosed this during a media briefing in Ilorin, the Kwara State capital on Wednesday.
According to him, prior to declaring this strike action, the union on August 14 issued a 30-day ultimatum to the Federal Government which he said expired on September 13 after which another seven-day ultimatum was issued on Thursday, September 14, 2017 to again draw attention of government to their demands.
READ ALSO: Breaking News: ULC Suspends Its Nationwide Strike
Josiah said, "This lackadaisical attitude of government has necessitated the resolve of JOHESU to call out all our members nationwide to withdraw their services and stay at home with effect from midnight of today (Wednesday) even after waiting patiently till this hour on the approval for adjustments of CONHESS."
"However, rallies and meetings should be held at all hospital premises every other day ."
Watch video below on the recently suspended Doctors' strike in Nigeria.