We have nothing to do with Melaye's recall – Kogi government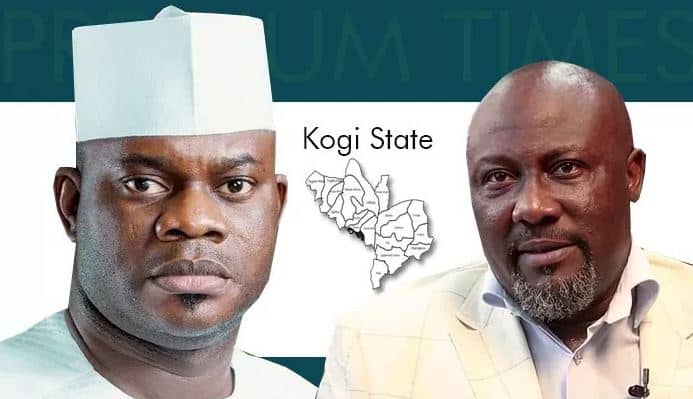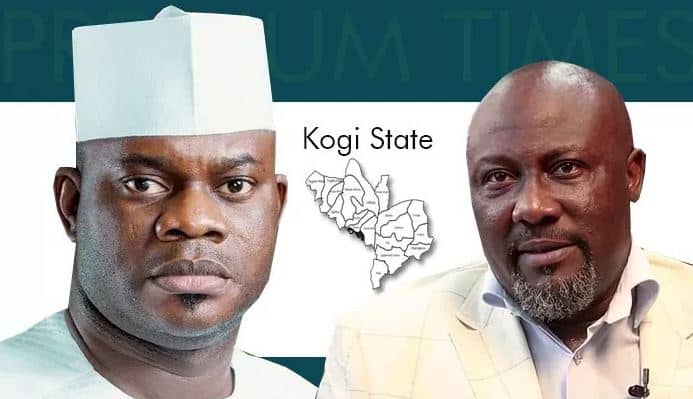 The Kogi State Government has refuted claims by Senator Dino Melaye that it was behind his recall process.
Speaking on behalf of the government, the Director General on Media and Publicity to the Kogi State Governor, Kingsley Fanwo, said the government has absolutely nothing to do with the travails of the embattled Senator.
"We saw the tweet by the Senator that the Attorney General of the State was at the Federal High Court today where the court gave a legal nod to the process of his recall.
"To set the record straight, neither the Attorney General nor any state official was at the said court today. We are not a party to the suit which was between the Senator and INEC. We urge the Senator to face realities in his battle with the people of his constituency.
"We consider such falsehood unnecessary as we have no interest in the issues that were determined. The Attorney General is a Senior Advocate of Nigeria, a sound legal luminary who is never known for defending fraud and corruption; a man who is highly respected in legal circles.
READ ALSO: Diezani singlehandedly withdrew N59bn from two NNPC accounts, says audit report
"The Attorney General of the State was busy attending meetings both in his office and Government House today. He was busy with official duties.
"We urge our law enforcement agencies to ensure that those jubilating over the outcome of the legal battle do so within the ambit of the law without jeopardizing the public peace."
Recall that a Federal High Court in Abuja on Monday, 11th September, dismissed the suit by Kogi West Senator, Dino Melaye, to stop his recall process and ordered INEC to proceed with his recall.