I'm working on having my babies – Actress Rita Dominic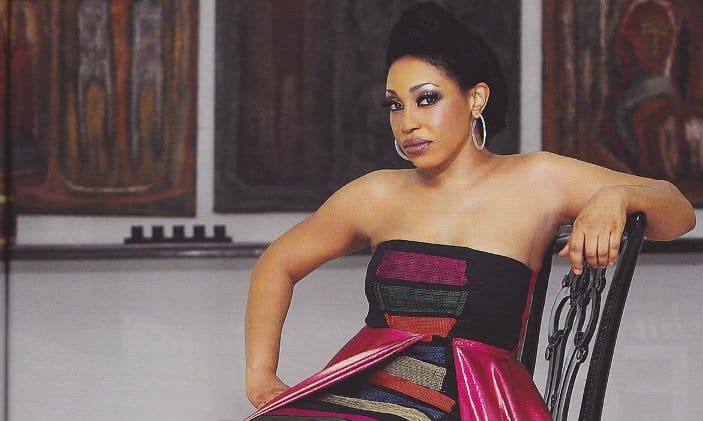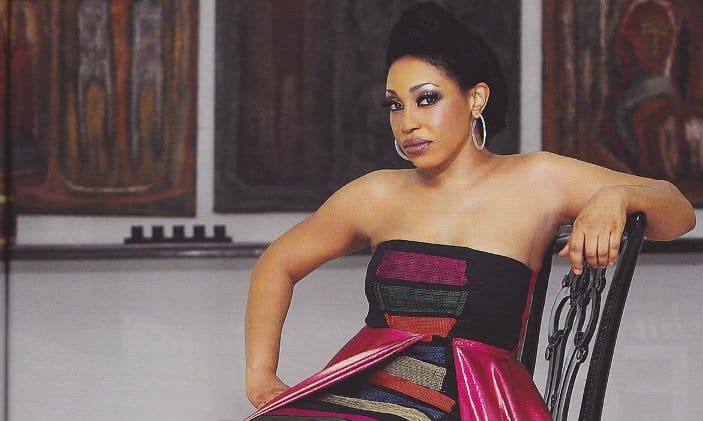 Nollywood actress, Rita Dominic, has revealed that she is currently working towards having her own babies.
The 42-year-old actress revealed this during a recent Facebook Live chat with her fans.
While responding to a question whether she had children, Rita said: "No, I don't but I'd love to. I love children so much. And I'm working on it, hopefully."
When asked if she's presently in a relationship, she squealed with laughter before responding, she said that it's her personal life but noted that she once had a boyfriend in Germany.
"That's my personal life. Don't make me blush. Actually, I used to have a boyfriend. I used to date somebody in Germany", the actress said without divulging more details on the relationship.
Read also: See Beyonce's magnificent birthday cake
Rita is regarded as one of the most eligible bachelorettes in Nigeria.
In a recent interview with a lifestyle and fashion magazine, Schick, Rita said she could have been married a long time ago, but things didn't work out.
She however, is hopeful that God will present the right man to her at the right time. " I believe that God is in charge of my life and will present the right man to me at the right time," she said.
According to the award-winning actress, she has not allowed the social pressure to stampede her into taking a hasty decision on marriage.
" I am a human being and I would be lying to say that it doesn't sometimes. More so because it's something I sincerely want to do but the feeling passes when I remember that society will not live with the person."
She continued, "I will live with the man, so it is very important that I do it because I want to, not because society wants it for me."
On the myth that sex, for women, gets better with age, Rita opined that sex at 40 is what you make of it. "If you ordinarily don't enjoy it, age won't make a difference. I find that when a woman embraces her sexuality, many Nigerians equate it to being Ashewo, as if we should act like sex is not pleasurable," she argued.