NARD strike: Doctors may suspend strike on Friday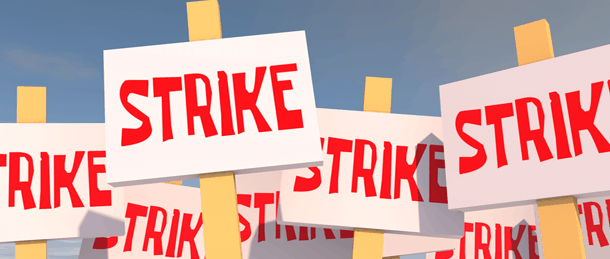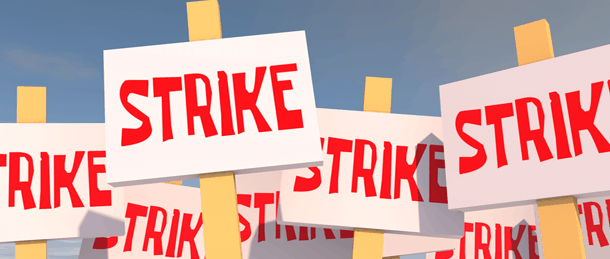 The meeting between the Federal Government Negotiation Team and the striking National Association of Resident Doctors, NARD, yielded positive result as the union decided to suspend the nationwide indefinite strike if  their salary was paid on or before Friday.
The meeting which started about 2:30pm on Wednesday lasted well into the early hours of Thursday as the communique was ready about 3am Thursday, Vanguard reports.
The Minister of Labour and Employment, Senator Chris Ngige, was keen on convincing the Resident Doctors to immediately suspend their strike, while the doctors insisted that the ongoing strike won't be suspended until they received alerts of the unpaid salaries.
Some leaders of NARD were also seen consulting with their members on the position of the government before giving a final stand on the issue.
Some of the aggrieved members of NARD who preferred to loiter outside instead of remaining inside the conference room where the meeting was taking place threatened to impeach the leadership if they concede to signing any agreement with the Federal Government's Negotiation team without receiving alerts.
READ ALSO: Patients beg FG to end Doctors' strike, save their lives
Following prolonged negotiation which remained inconclusive as at 1am, the parties unanimously resolved that the nationwide industrial action should be suspended as soon as the payment alert are received as promised by the Federal Government's team.
Some of the aggrieved resident doctors who were mostly in their mid-40s frowned at the attempts by Chris Ngige-led Negotiation Team to coarse them to suspend the strike without any tenable evidence of payment as claimed by the Minister during the opening remarks.
One of such doctors said, "Until we receive alerts we are not going to call off the strike.
"I don't have any trust in the government. I trekked over 1000 kilometers during the elections despite the Boko Haram attack in Maiduguri to vote for President Buhari."
READ ALSO: NARD strike: National Hospital says it has executed Minister's order
"Buhari went to London for treatment and he paid the doctors there but he does not want to pay us. We are not going to call off the strike until we get alerts."
"In fact, it is the government that is prolonging the strike. He said that the medical personnel and facilities of various oversea hospitals where most of the public office holders receive treatment were functional and effectively managed by their respective governments."
Ngige who led the federal government delegation and chaired the reconciliation meeting, had during the negotiations, pleaded with the Resident Doctors to make sacrifice in the interest of the country.