Betrayal: Buhari's minister endorses Atiku as next president in 2019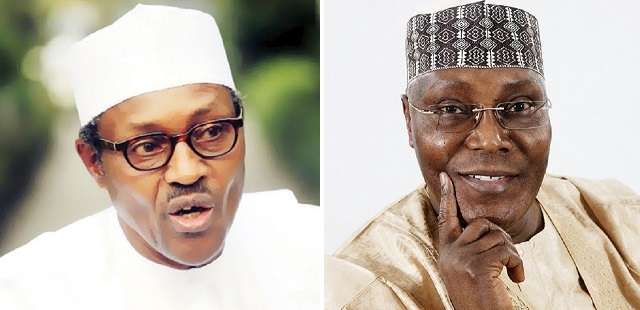 Minister of Women Affairs Aisha AlHassan, popularly known as 'Mama Taraba', has openly endorsed former vice president, Abubakar Atiku's Presidential plan ahead of 2019 elections.
Making the endorsement in Hausa, Senator Alhassan, a member of the Federal Executive Council (FEC), under President Muhammadu Buhari, led a delegation to All Progresives Congress (APC) chieftain, Atiku's home during the Sallah holiday.
AlHassan said, "Your excellency, our father the next president come 2019, God willing…"
However, AlHassan's boss, President Muhammadu Buhari has not disclosed that he is uninterested in re-election, come 2019, as APC members have been campaigning for Buhari's re-election, though he has been struggling with health issues.
READ ALSO: APC commences campaign for Buhari's re-election in 2019
The senator continued in Hausa: "In your presence are your people, your supporters who will continue supporting you till forever.
"The people of Taraba State came to give their felicitations for the Sallah celebration and to rejoice with you on the achievement God has given you. For sure, God has already blessed you, this is like a reminder.
"It was an opportunity for seeing that my people are coming to greet you that is why I used the opportunity to join the entourage to come pay our homage.
"We are all here, this is the party chairman and the other chiefs, I was only chosen to lead the entourage and also as a member of the party (APC)."
Atiku, who has been eyeing the office of the President for over twenty decades and has defected from several political parties over the years, to try to fulfil his dream.
Also, close associate to Atiku, Alhaji Abdullahi Sugar, has alleged former President Olusegun Obasanjo of plotting to force Kaduna State governor Nasir El-Rufai, on the North as their presidential candidate, after which he endorsed Atiku as the next president.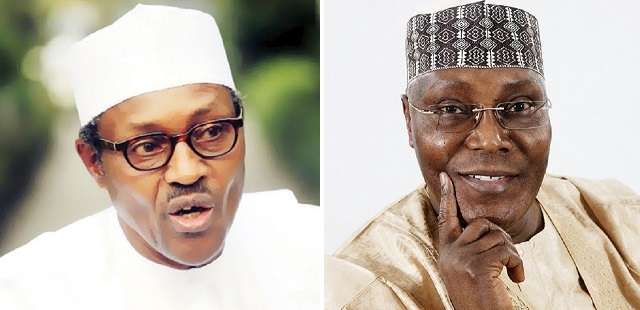 AlHassan's endorsement of Atiku begs the question whether or not the APC plans to drop President Buhari for Atiku, ahead of the 2019 elections.
Pulse has however reported a senior official working for the presidency as saying that President Buhari is strong enough for the rigours of yet another presidential campaign.
See full video: