Man kills son for planning to marry older woman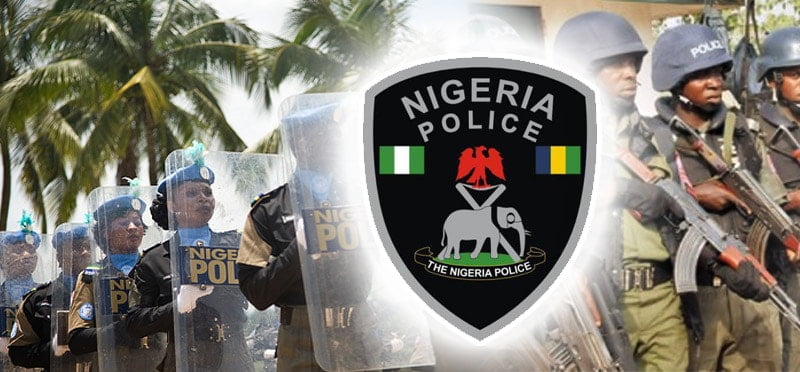 A man, whose name is yet to be identified, has allegedly killed his only son, Chibuzor, in Umuayom village, Awka, the Anambra State capital, for planning to marry an older woman.
It was learnt that the man acquired the services of some military men to carry out the act.
A witness told Punch that the suspected soldiers beat the victim to a coma and he was rushed to a nearby hospital where he died.
It was gathered that trouble ensued when the late Chibuzor brought home his fiancée.
A source disclosed that the victim had a brawl with his father as the latter opposed the union.
The source said, "The father had rejected the choice of the woman Chibuzor brought home, saying the lady was older than his son.
Read also: Finally! Actress Bukola Adeeyo reveals the father of her baby
"Chibuzor, who had had a failed marriage that produced a child, decided to remarry after separating from the first wife. He was disappointed when the father refused to approve the marriage. When the rift between him and his father escalated, the father invited some soldiers. The action annoyed Chibuzor, and he poured hot water on his father."
The soldiers were reported to have beaten Chibuzor to stupor. He was rushed to the hospital where he later died.
It was learnt that the incident provoked a protest by the youths of the community.
The Anambra State Police Public Relations Officer, Nkeiru Nwode, who confirmed the incident, said the "wife-to-be has been given police protection."