Eid Mubarak : Aisha Buhari prays for Nigeria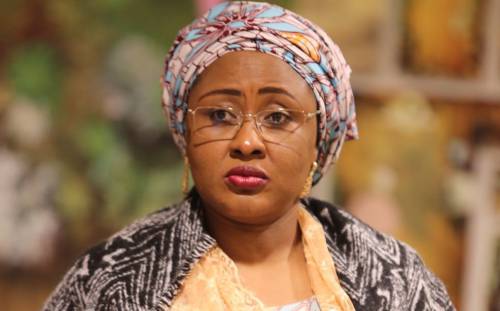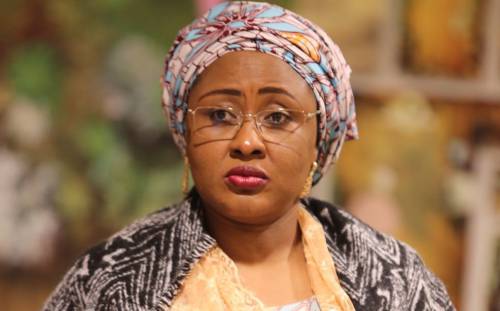 The wife of Nigeria's President, Mrs Aisha Buhari, has joined other Muslim faithfuls and particularly, Nigerians to celebrate this year's Eid-el-Kabir celebration.
She felicitated with Nigerians for witnessing this year's Eid-el-Kabir celebration.
The First Lady, also thanked Nigerians for their continued prayers and support for President Muhammadu Buhari's administration.
" On this day of Eid Adha, I join all Nigerians in thanking God for the blessings he has bestowed on our country.
" I also pray for Nigeria to witness more development in the months and years to come," she tweeted.
The celebration calls to mind, the selflessness, total submission and readiness of Prophet Ibrahim in offering his only child to God before he was ordered to replace him with a ram.
The period also marks the end of Hajj, the annual Islamic pilgrimage to Saudi Arabia.